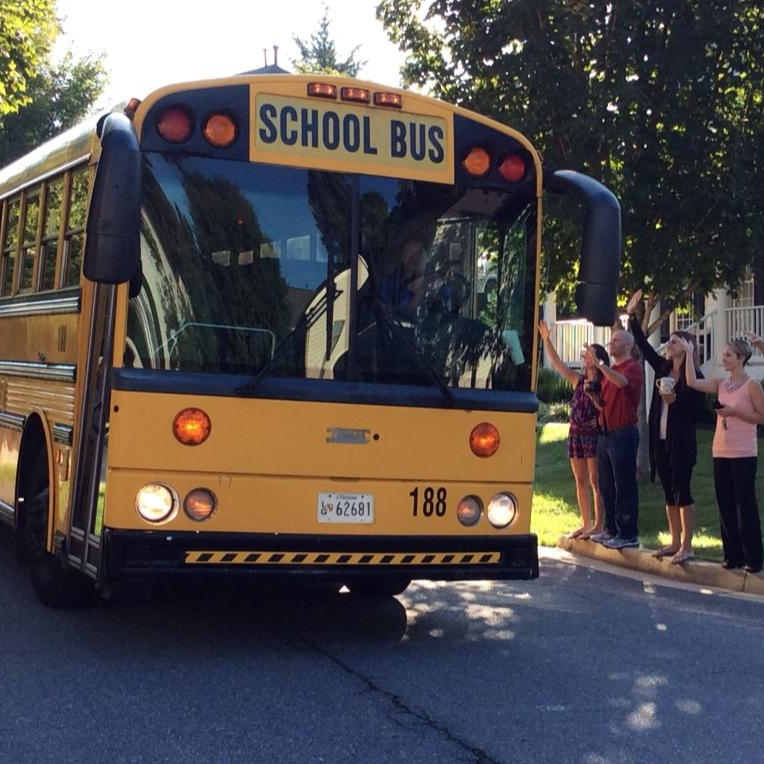 Five Things You Need to Know: Back to School Special (VIDEO)
Montgomery County Public Schools is preparing to welcome more than 159,000 students on the first day of school. That's about 2,500 more students than last year.
What else do you need to know?
Watch our Back to School special, below, for five things to keep you in the know this school year. Our coverage includes a sit down interview with the new superintendent, a report on the achievement gap, a look at the district's newest school, and information about how to stay plugged in this school year. Plus, there's a report on back to school shopping.