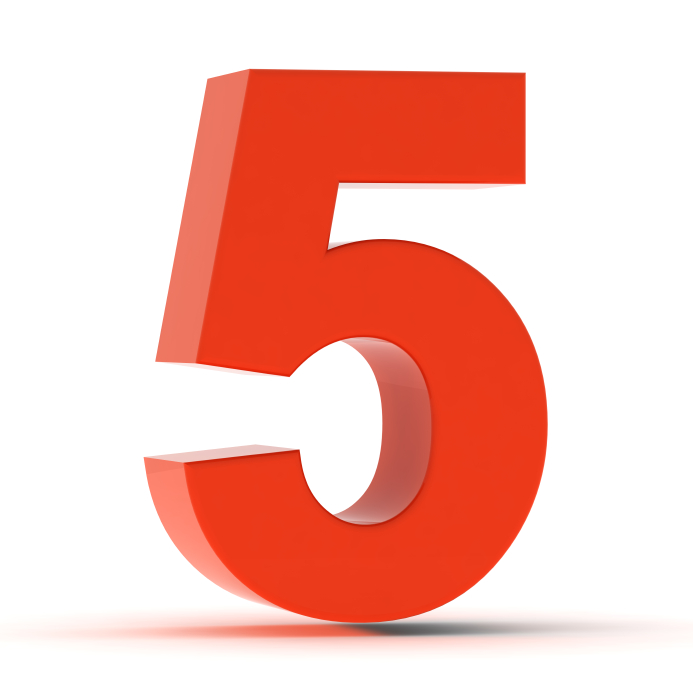 Five Things You Need to Know Today, April 10
Here are the five things you need to know today, April 10, in Montgomery County:
1. The Montgomery County Council will hold two public hearings today on the County Executive's recommended operating budget. The county's arts and humanities organizations are organizing and hosting a potluck dinner with County Councilmembers before this evening's public hearing. The Council's Public Safety Committee will hold a work session on the police department's budget this morning.
2.  An open house is set for tonight on the Bethesda Downtown Plan.
3. Springbrook High will celebrate a marketing student whose slogan, "Success is My Addiction," has won a national contest that included 86,000 competitive entries. His winning slogan is now being marketed on H&M t-shirts.
4. An incomparable virtuoso, violinist Itzhak Perlman performs at Strathmore tonight.
5. Montgomery County's life expectancy for men and women is second in the nation.
For the latest news and events in Montgomery County, stay with MyMCMedia.