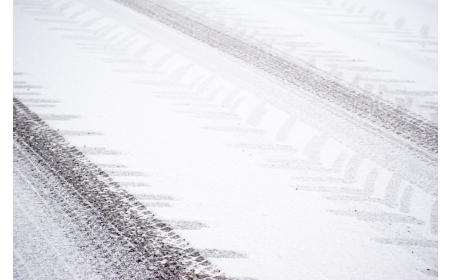 Five Things You Need to Know Today, March 16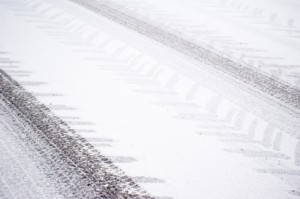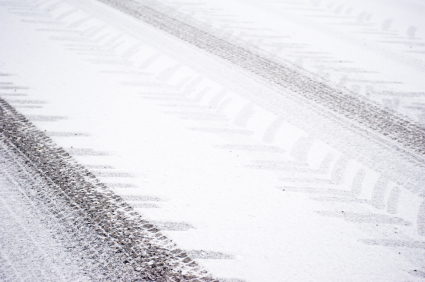 Here are five things you need to know in Montgomery County today (March 16).
1. The National Weather Service has issued a winter storm warning, beginning at 7 p.m. tonight, for Montgomery County. Snow is on the way.
2. Montgomery County police are investigating a fatal motorcycle accident that occurred in Damascus on Saturday, March 15.
3. "21 This Week" airs today at 11 a.m. and 7 p.m. on Montgomery Channel 21 and features an exclusive interview with Doug Duncan, a democratic candidate for county executive. Here's a preview.
4. Jewish congregations are celebrating Purim this weekend in Montgomery County.
5. Construction is beginning on the Master Plan update at Brookside Gardens this week.
For all the latest news and information, stay with MyMCMedia.org.