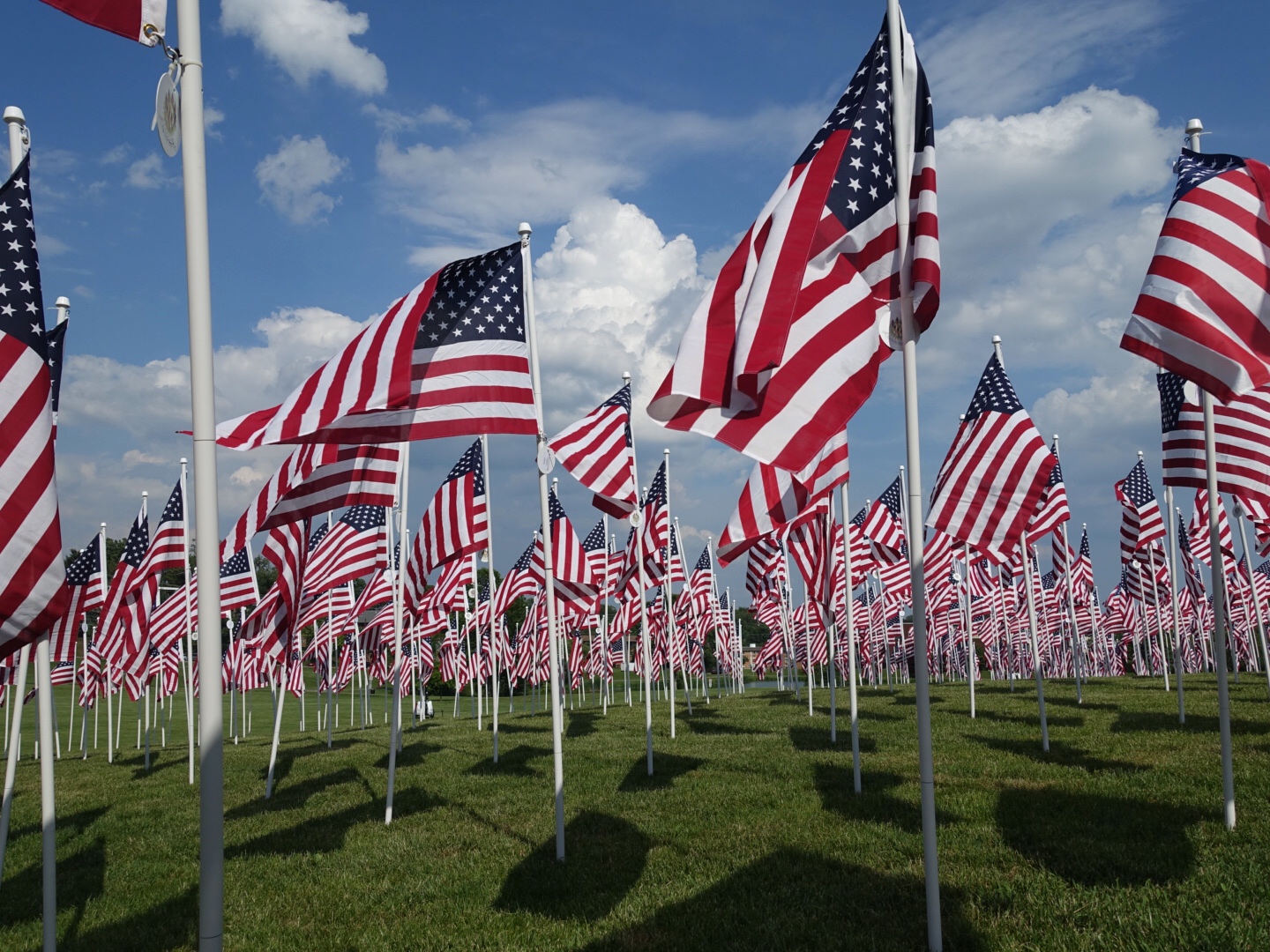 Flags For Our Heroes Returns to Gaithersburg's Bohrer Park this Memorial Day Weekend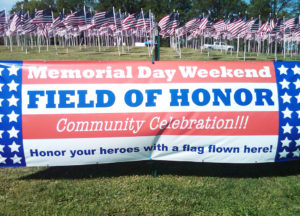 Seven hundred and fifty flags will fly at Bohrer Park to honor community heroes on Memorial Day Weekend in the annual Flags for Our Heroes event.
This is the sixth year for the "Flags for our Heroes" exhibit of 8-foot tall American flags. The exhibit is organized and presented by the Rotary Clubs of Montgomery Village and Gaithersburg.
Residents and businesses are invited to honor their personal heroes by sponsoring a flag bearing a medallion with their hero's name.
This is an opportunity to honor a personal hero, a loved one, a friend, or someone who is serving or has served in the military.
The Opening Celebration will take place Saturday, May 25 at 11 a.m., and the Closing Ceremony will take place Monday,May 27 at 4 p.m. 
MCM talked with the exhibit's organizers in this video from 2016.
Photos from Flags for our Heroes 2016.