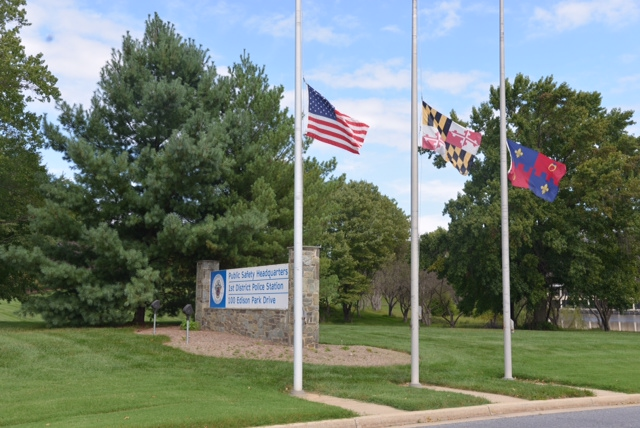 Flags to Fly at Half Staff on Sept. 11 (PHOTO)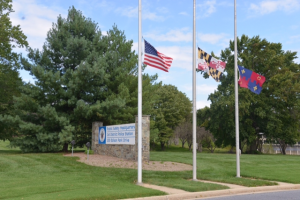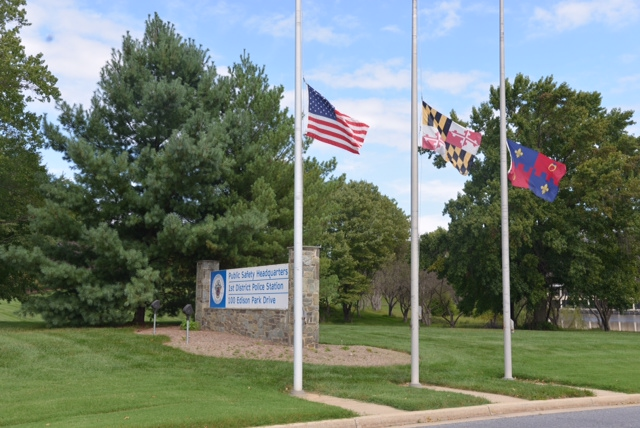 President Barack Obama has ordered the United States flag to be flown at half-staff sunrise to sunset on Sunday, Sept. 11 in honor of Patriot Day.
This action is in honor of the victims who died as a result of the terrorist attacks against the United States on September 11, 2001.
As a matter of protocol, the Maryland flag will be lowered to half-staff as well. No flag may be higher than the U.S. flag.
In honor of #PatriotDay and all those lost on 9/11/01, please fly your flags at half-staff on Sunday. #NeverForget

— National CapitalFlag (@NCFlag) September 9, 2016