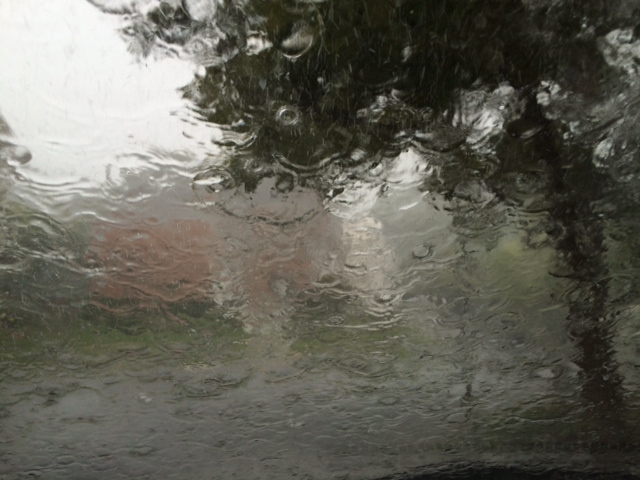 Update: Flash Flood Watch for Montgomery County Continues Through Saturday Morning
Update, Aug. 3: The National Weather Service has extended the flash flood watch through Saturday morning.
The National Weather Service has issued a flash flood watch for Montgomery County, as the county just completed the wettest July since 1945.
The NWS forecast lasts through Friday morning with "multiple rounds of moderate to heavy rainfall will be possible."
"Given saturated soil from recent rainfall, repetitive heavy rain may result in flash flooding," according to the NWS forecast.
The service also expects the flash flood watch to be extended through Friday.
A flash flood watch means that conditions may develop that lead to flash flooding. A flash flood warning would mean for residents to be prepared to take action.
The Washington Post reported nearly 10 inches of rain fell on the region last month, making it the fourth rainiest month recorded, and the wettest since just before VJ Day.