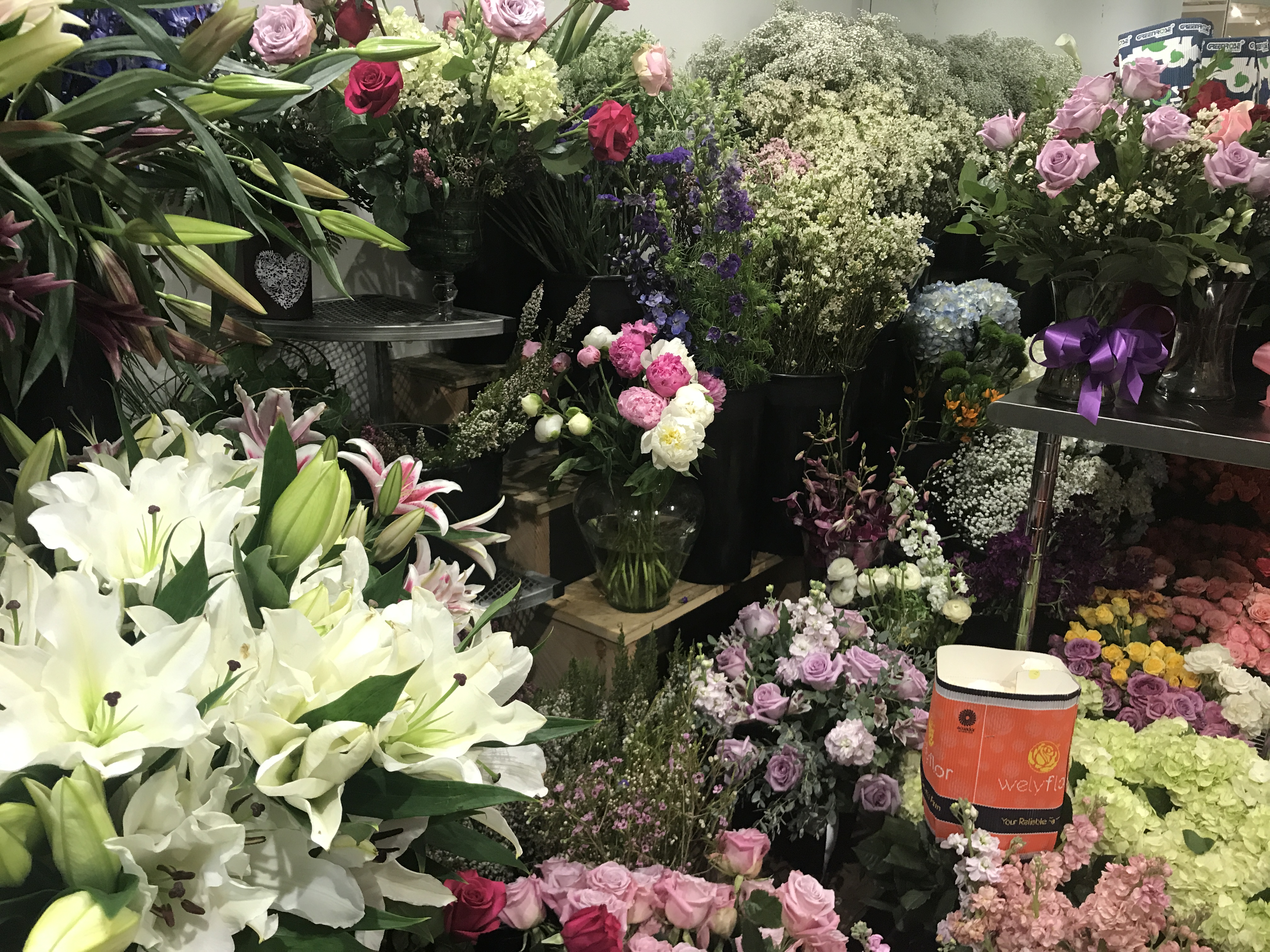 Florists at Potomac Petals and Plants Are Getting Ready for Valentine's Day
Valentine's Day is just days away and according to the National Retail Federation, consumers in the U.S. are expected to spend $ 19.6 billion this year—up from $18 billion in 2017.
Florists at Potomac Petals and Plants are getting ready.
"The best way I can describe the traffic is to show you the cooler," Nancy Bushwick-Malloy, floral designer for Potomac Petals and Plants, said.  "We cannot even walk into the cooler there are so many flowers."
Staff say they expect to sell them all with roses being the top sellers.
"You're going to see a lot of pinks which is really good for Valentine's Day because people love their reds, and pinks and some variation thereof," said Bushwick-Malloy.
Valentine's Day prep starts at least one month ahead for florists at Potomac Petals and Plants. The first step involves ordering enough greens and flowers and the next step is treating the plants with care.
"Flowers have to be conditioned, they need to be fed, and they need to drink,"  Bushwick-Malloy, said.
For people not interested in flowers, staff here said no problem—they have that covered too.
"We have all kinds of gifts ….pretty much anything you like here," said Joann Hepler, the store's general manager.
Staff cautions customers not to wait until the last minute since they expect all gifts to sell out by the big day.