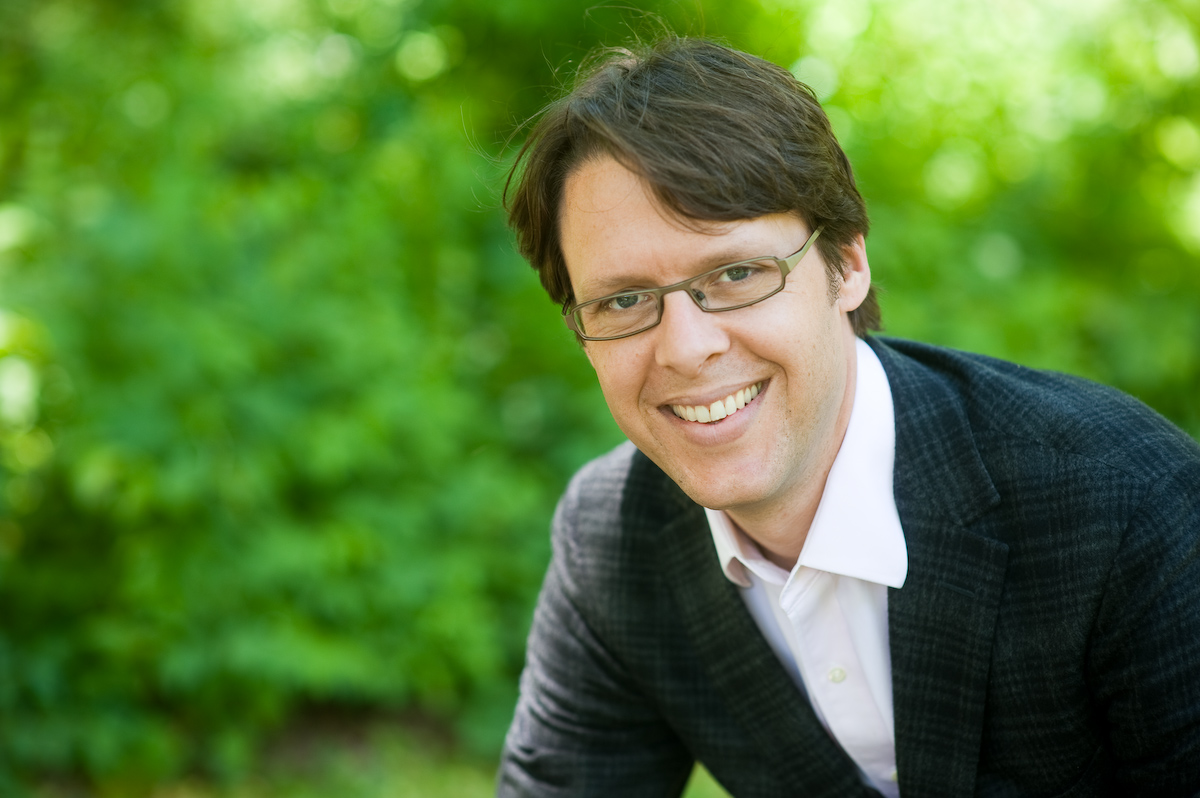 Food Truck Bill First for New County Online Legislation Tool
The Montgomery County Council is using a new web-based tool to try to increase public participation in new legislation.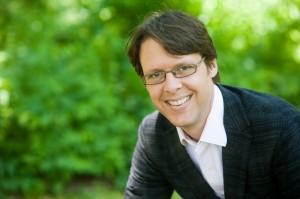 The new tool is offered by the OpenGov Foundation and is called "MyMadision." It's first test involves Bill 32-15, which was introduced today and would extend the hours of operation for food trucks in Montgomery County. Through the use of Madison, residents can easily review legislation and offer comments and suggested changes. Councilmembers Hans Riemer, Nancy Navarro and Nancy Floreen introduced the bill.
The OpenGov Foundation is a 501(c)(3) organization dedicated to using "innovative technology to help deliver a government that listens, works for citizen-users and learns from them." Through a free service offered by the OpenGov Foundation, the Council is exploring a pilot project called "getting social with legislation." The purpose is to engage individuals in real time about specific bills and bring the law-making process directly to residents in a convenient way, according to a release from the county.
"The Madison Project is another step forward in the County's pursuit of greater transparency, accountability, and effectiveness," Riemer said. "Madison makes it easier for residents to interact directly with policymakers and other stakeholders on issues they care about. I am excited to be working closing with the OpenGov Foundation to bring the legislative process even closer to the public."
The Council will post the full text of Bill 32-15 on Madison's web site: https://montgomerycountymd.mymadison.io/. Individuals can link to Madison's site from the Council's web page or go directly to the web site to support, oppose or make suggestions about a posted bill.
This new tool allows individuals to access a bill as it is being written, leave comments, annotate specific content and interact with others. Councilmembers and Council staff have access to all comments and will consider this information as part of the Council's deliberations. Suggested edits also may be incorporated directly into the posted bill.
"It wasn't too long ago that Council began encouraging residents and stakeholders to email their feedback directly to Councilmembers. I am sure there was some initial concern about this 'new' communication method at the time, but I don't think anyone would dispute how valuable email has become for public input," said Riemer. "In a similar way to email, Madison has the potential to increase public engagement in the Council's work and importantly, bring new people into the process."
Bill 32-15 on the hours of food vendors was selected as the first bill posted on the Madison site to showcase innovation, since the proposal came from students at Wheaton High School as part of the County's Innovation Program, according to the county. Students in this program use their analytical and communications skills to develop original ideas, manage stakeholder groups and learn about the legislative process by working with government officials.
The goal of the pilot program using Madison is to enrich existing Council communication methods. Using the new website will not replace public hearings or committee and Council meetings on bills. As always, persons wishing to speak at any advertised public hearing may sign up to testify by calling 240.777.7803.
The Council will soon launch an on-line sign up system to speak at public hearings. The Council also encourages written testimony by mail and email and accepts petitions. Petitions and written material may be emailed to County.Council@montgomerycountymd.gov or sent via regular mail to the Council's Office of Legislative Information Services, Council Office Building, Fifth Floor, 100 Maryland Ave., Rockville, MD 20850.