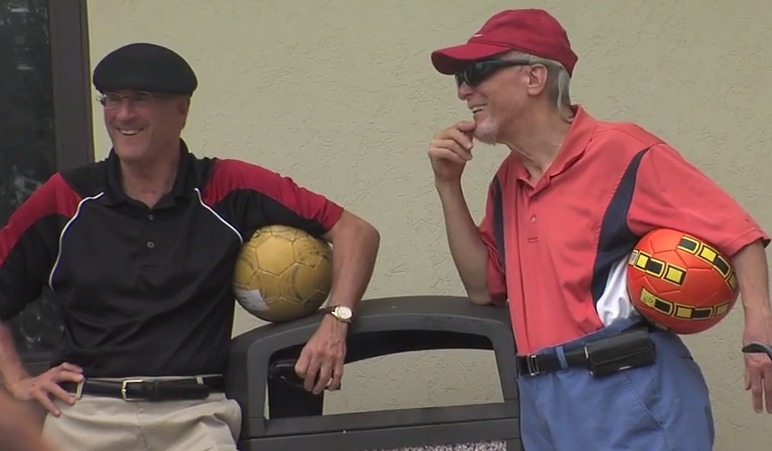 FootGolf Kicks Off at Northwest Course in Silver Spring (Video)
Some things just go together- like cookies and milk; ice cream and apple pie. So it was just a matter of time until the marriage of soccer and golf, right?
That's how Laura and Roberto Balestrini feel about the new sport of FootGolf catching on in the U.S. and being played now at Northwest Golf Course in Silver Spring. The two are responsible for bringing this hybrid sport to the U.S. now in 30 states, with just two courses in Maryland.
MyMCMedia's Krista Brick reports on this new game.
Related: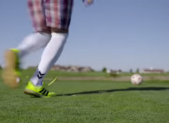 There's a new sport that's becoming popular across the country that combines the skills of golf and soccer. It's called FootGolf and it's as simple as it sounds. In Montgomery County, the first FootGolf course has opened at Northwest Golf Course in Silver Spring. It's the second FootGolf course in Maryland and the first in […]