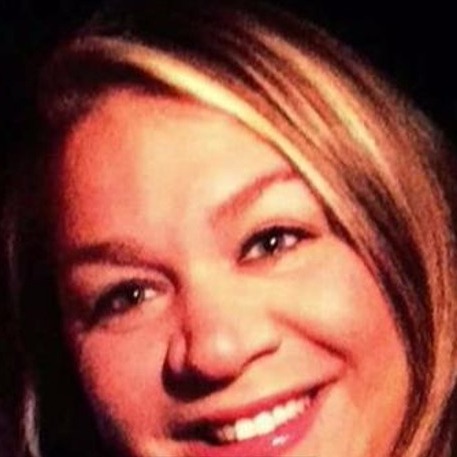 For Tessier, 'Lying Was Like Breathing'
In the 10 minutes between receiving his breakfast Thursday morning and his next check by guards, Tyler Tessier hanged himself in his jail cell. The suicide not only ended his life but also robbed Laura Wallen's family of a guilty verdict.
Wallen, of Olney, was shot in the back of the head almost exactly a year ago in a remote portion of Montgomery County. She was pregnant with Tessier's son. She had already named the child, Reid.
Prosecutors were ready to start presenting their case against Tessier on Thursday.
"We may not have heard the word 'guilty,' but it was going through his head every single day," Assistant State's Attorney Donna Fenton said, at a news conference in the Montgomery County Circuit Courthouse.
State's Attorney John McCarthy said he planned to show cell phone evidence that proved Tessier was at the site of the shooting. Prosecutors also were going to share the myriad contradictions he made in statements to friends and police.
McCarthy said Tessier was swamped by his "avalanche of lies."
Calling him a psychopath, McCarthy said, "For Tyler Tessier, lying was like breathing."
Wallen, 31, disappeared Sept. 3. Her car and driver's license were found in Columbia.
Suspicions about Tessier began to grow. With the family's consent, police staged a news conference at Montgomery County police headquarters in Gaithersburg where they urged Wallen to come home. Tessier was asked about his last conversations with her. Tessier stumbled over his answer, drew a deep breath, and said, "I don't know where she is."
Assistant State's Attorney Donna Fenton said the news conference was a setup, hoping to keep Tessier talking about Wallen.
Police searched the farm based on cell phone records and found a bit of purple cloth poking out of the ground. It was Wallen, Fenton said.
Tessier was charged two days later.
According to a statement from the county Department of Correction and Rehabilitation, Tessier was found at 4:55 a.m. with a bedsheet around his neck and around the edge of the top bunk.
The correctional officer who found him began life-saving measures, the statement says. Medical staff responded to assist, and provided life-saving measures until EMS arrived took over at 5:13 a.m.
"Inmate Tessier could not be revived and at 5:32 a.m. EMS terminated resuscitation," the statement says.
Judge Michael Mason dismissed potential jurors just before 10 a.m. Thursday.
"There's no easy way to tell you this, but the defendant was found dead in his jail cell at 5 this morning," Mason told them.
McCarthy said Tessier left behind notes that described he planned to kill himself. The notes would be released after police complete their investigation, he said.
Even so, authorities could not have predicted Tessier was suicidal, McCarthy said. In a telephone call with his mother Wednesday night, Tessier described what he was going to wear to court, McCarthy said.