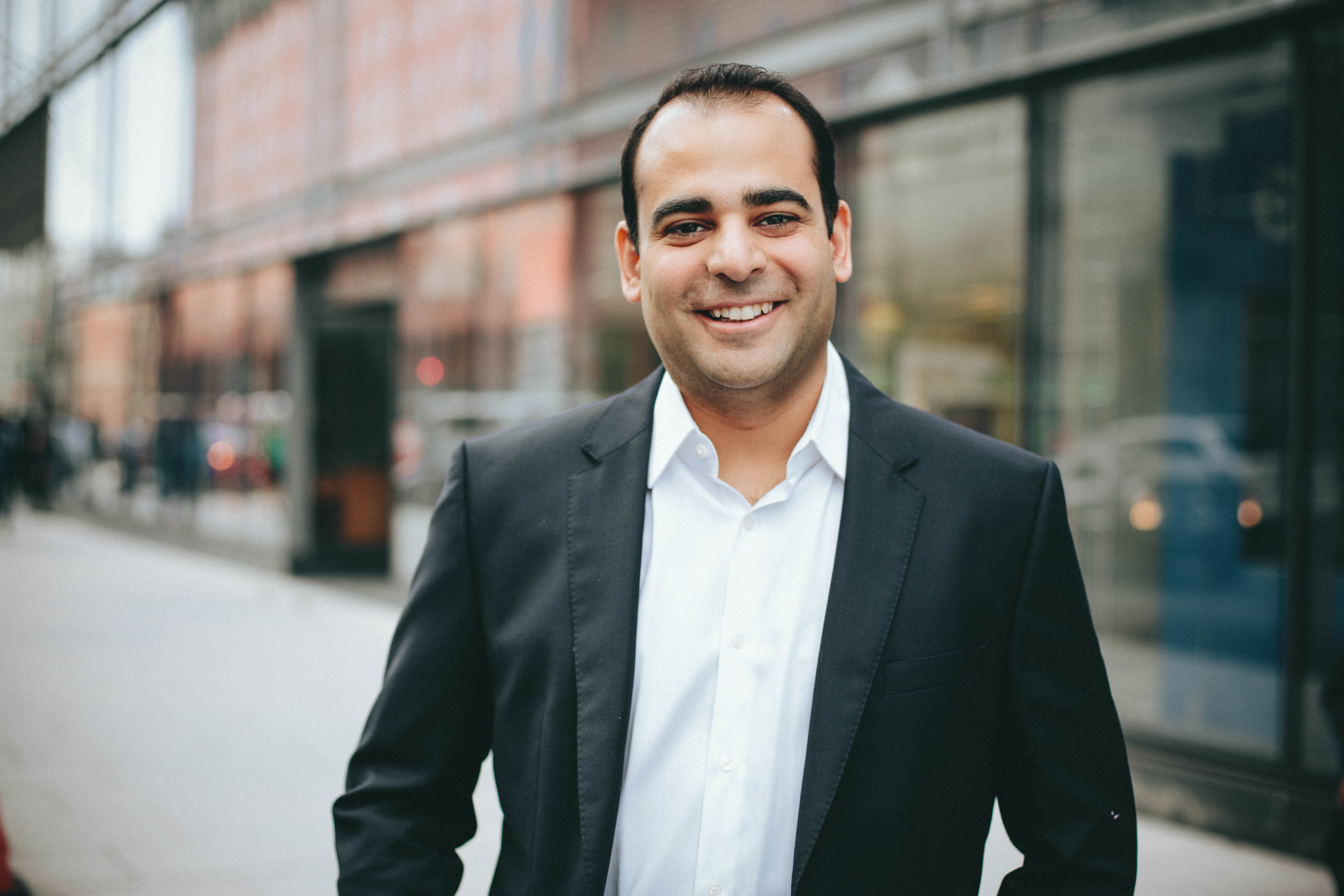 Forecast for MoCo Entrepreneurship: Bright & Sunny
Montgomery County entrepreneurship has an extremely bright future, if for no other reason than the area's excellent public schools and location abreast the world's most powerful city. Those factors guarantee there will be no shortage of either opportunity or individuals capable of capitalizing on it in the county's foreseeable future.
However, the forecast is currently clouded by well-above-average living costs and an entrepreneurship scene that's ranked in the middle of the pack nationally for the past two years, with an average of 111 startups per 100,000 residents, according to the Ewing Kauffman Foundation. What's more, the Washington metro area ranks just 33rd for STEM jobs, which doesn't bode well for MoCo given the domestic economy's ongoing tech transformation.
In other words, there are both positives and negatives in the long-term forecast that could skew the ultimate results either way. That's good to know, of course, but you also have to wonder about the immediate outlook for folks already in the startup trenches and those thinking about soon making the leap. We'll try to fill in the blanks below.
Inside Montgomery County Entrepreneurship
Entrepreneurship attributes can vary significantly within small geographic areas, even a single county, based on factors such as tax policy, municipal support, real-estate prices and, for businesses with a physical presence, local demand.
The superlatives below – derived from a recent WalletHub study analyzing the startup suitability of 1,268 U.S. cities, including eight from Montgomery County – illustrate this concept in a manner that should hit pretty close to home.
Best MoCo City
Worst MoCo City
Office Space Affordability
Montgomery Village

($14.00 per square foot)

North Bethesda

($28.57 per square foot)

Average Revenue for Businesses with Paid Employees
Rockville

($8.4 million)

Montgomery Village

($1.1 million)

5-Year Growth of the Average Business's Revenue
Rockville

(61%)

Gaithersburg

(-26%)

Workforce Education
Bethesda

(82% with bachelor's or higher)

Montgomery Village

(44% with bachelor's or higher)

Median Annual Income
Silver Spring

($72,289)

Potomac

($181,385)

Cost of Living Index
Montgomery Village

(117)

Potomac

(190)

Overall*
Rockville

(54th percentile)

Potomac

(5th percentile)
5 Helpful Tips For MoCo Entrepreneurs
At the end of the day, it's important to note that entrepreneurial success is hard to come by no matter where you live. There's no secret recipe to follow or "it" area to move, as much as the folks in Silicon Valley would like you to believe otherwise. There are, however, steps that you can take to minimize your odds of failure, if not maximize your chances of success, and we recommend focusing on the following in particular.
Constrain Costs Early: MoCo entrepreneurs face a double-edged sword of relatively abundant resources and fairly high costs. Any local startup should therefore make a concerted effort to minimize spending, especially in the early years when all companies are most vulnerable. One easy solution is to work out of your home early on, as doing so will save you from high-priced office space and enable you to take a big tax deduction.
Business Financing Is Very Personal: Personal finances play a key role for any small business owner in search of funding. For example, all major credit card companies base business-card approval decisions on applicants' personal credit standing. They also hold business-card users personally liable for any debt incurred. Although it might seem a bit oxymoronic, paying attention to your personal credit standing is therefore an integral aspect of small business management.
Location Only Matters For Retail: Sure, your location will affect certain costs as well as your employee talent pool, but if your venture is web-based with no physical retail presence, geography should not be overstated – especially early on, when you might be flying solo. Convenience and comfort are far more important. You can worry about location when you open an office.
Watch & Learn: You would be wise to study the playbook written by successful Montgomery County entrepreneurs that have come before you, such as those in the table below. Their stories not only provide proof that startups can flourish in this area, but they could also help you bypass certain area-specific or dive into fruitful partnership opportunities.
Use The Local Support System: States like startup activity, as it's a harbinger of job-growth and good PR. So many roll out the red carpet for entrepreneurs, providing financial assistance and educational materials to help boost growth. The Maryland Department of Commerce, for example, operates a handful of Small Business Development Centers that provide counseling services, as well as a list of local entrepreneurs whom you can contact for advice. Similarly, the Montgomery County Business Innovation Network holds training seminars, CEO lectures and networking events.