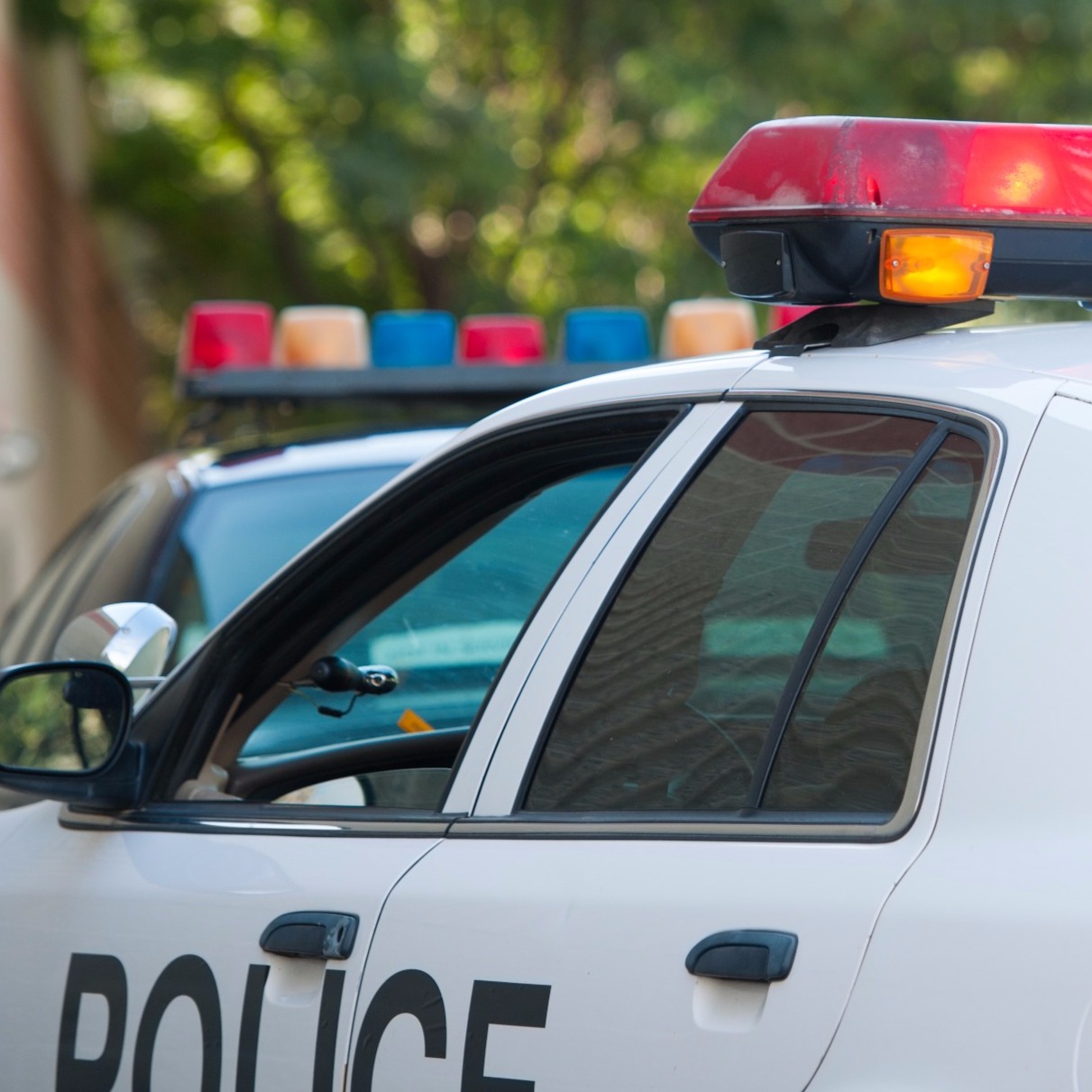 Former Damascus High Football Player Drowns in Washington County
— SwarminHornets (@DmassFootball) August 26, 2018
A 19-year-old Montgomery County man, a 2017 graduate of Damascus High School, drowned in a quarry near Hagerstown, the Washington County Sheriff's Office says.
Emile Victor Pitt Jr. died while swimming with friends Friday afternoon, the sheriff's office says.
A GoFundMe page has been created to pay for funeral expenses. More than $8,300 had been collected by Tuesday morning toward a $10,000 goal.
Pitt was studying to become a petroleum engineer at Montgomery College and Penn State University, according to the GoFundMe page.
"Emile was also a gifted athlete, playing football his entire four years at Damascus High School," the page says.
The sheriff's office says a group jumped off the rocks into the quarry and were swimming when Pitt became fatigued and drowned.
A dive team from Berkeley County, West Virginia, removed the victim from the water, according to the police account.
The Damascus community is truly saddened by the loss of one of the class of 2017 members Emile Pitt who tragically passed away today in an accident. Words can't express how sorry we are for his family. RIP Emile!

— SwarminHornets (@DmassFootball) August 25, 2018