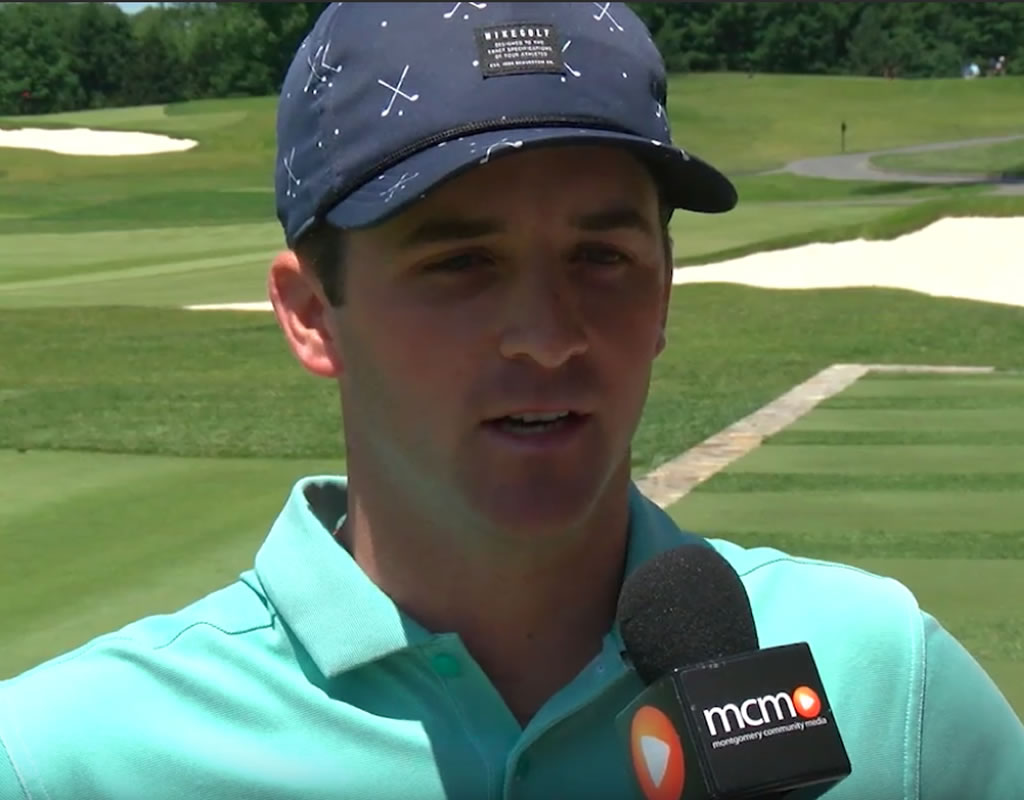 Former Georgetown Prep Star McCarthy Tries to Qualify for U.S. Open
Update: Denny McCarthy fell short in his attempt to qualify for the U.S. Open. McCarthy was even par on the day (73, 71), 2 shots short of the cut which was 2 under. Naval Academy graduate Billy Hurley was one of those who did qualify.
Woodmont Country Club's North Course in Rockville was the site of U.S. Open sectional qualifying today. 63 golfers playing 36 holes fighting for four coveted spots in the U.S. Open which will be played at the famed Pebble Beach Golf Links in two weeks.
MCM caught up with former Georgetown Prep and University of Virginia star Denny McCarthy in between his morning and afternoon rounds to ask about what some consider a grueling process of playing 36 holes to try and qualify for the U.S. Open.