Former NIH Employee Pleads Guilty to Theft of Government Property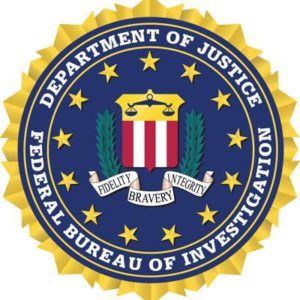 Christopher Dame, 50, of Gaithersburg pleaded guilty on May 3, to theft of government property, according to a statement from the U.S. Justice Department. As part of his plea agreement, Dame will be required to pay restitution in the full amount of the loss, which is $75,613.14, the statement reads. He also faces a maximum sentence of 10 years in prison.
Dame, a former visual information specialist for the National Institutes of Health's Medical Arts Division in Bethesda, admitted to stealing NIH property and selling it online without authorization, the Justice Department said.
According to his plea agreement, Dame was responsible for designing, printing, and displaying decorative and informational materials in NIH buildings, as well as directing his colleagues to place purchase orders of printing ink for the Medical Arts Division, the Justice Department said. At no point did Dame have authority to remove NIH property from the main campus or sell NIH property.
Dame admitted that from Jan. 3, 2013, through Jan. 12, 2017, he stole more than 400 items belonging to NIH — medical research equipment, photography equipment, and printing supplies — and then sold them online, the Justice Department said. He also deceived his colleagues into purchasing surplus ink for NIH, with the intent to ultimately steal the ink and sell it online, the statement reads.
U.S. Magistrate Judge Timothy J. Sullivan has scheduled sentencing for 2:30 p.m. Sept. 6.