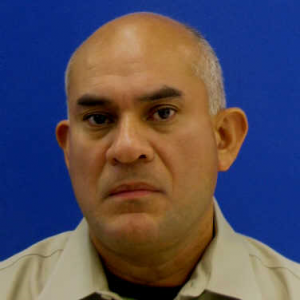 Former School Teacher Held on $150k Bond in Sex Abuse Case
Jose Pineda, a former substitute teacher who was recently arrested and charged with having inappropriate contact with several Montgomery County Public Schools students, will continue to be held on $150,000 bond after a bond hearing was held today in Montgomery County District Court.
Montgomery County State's Attorney's Spokesman Ramon Korionoff said the former teacher remains in custody after the hearing Monday afternoon.
According to MCPS, some students at Roberto Clemente Middle School, Ridgeview Middle School and Gaithersburg Elementary School have come forward and indicated they had interactions with Pineda that were inappropriate or made them feel uncomfortable. The parents of these students have been consulted and the police are investigating these allegations, MCPS said.
A preliminary hearing is scheduled for Dec. 12.
Related: