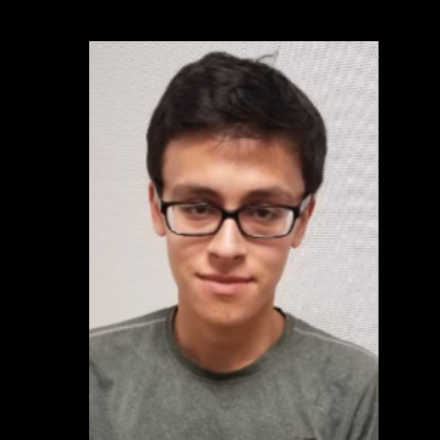 Former Student Arrested For Making Threats Against Walter Johnson High School
Officers from Montgomery County Police Department have arrested a former Walter Johnson High School student for making threats to the school.
Luis Amilcar Cabrera, of the 200 block of Congressional Lane in Rockville, was arrested in Towson Thursday evening.  He was charged with one count of threat of mass violence, and currently being held without bond, according to court documents.
Police said on Oct. 12, several students notified the school's resource officer after seeing photographs and a threatening statement by Cabrera on Snapchat.
The photo appears to show Cabrera holding an AR-15 rifle with loaded magazines which included the words, "School shooter."  Students told police that Cabrera also posted, "I hate WJ" and "Ha, ha, I'm going to shoot up the school," within the past month.
Police said Cabrera has stated in videos that he owns the AR-15 and keeps it with him at all times for protection.  In addition to the AR-15, police said there are photos of him holding a .40 caliber KelTek rifle as well.
Rockville Man Charged with Making Threats Against School https://t.co/7PkfzYOUVz

— Montgomery Co Police (@mcpnews) October 20, 2018