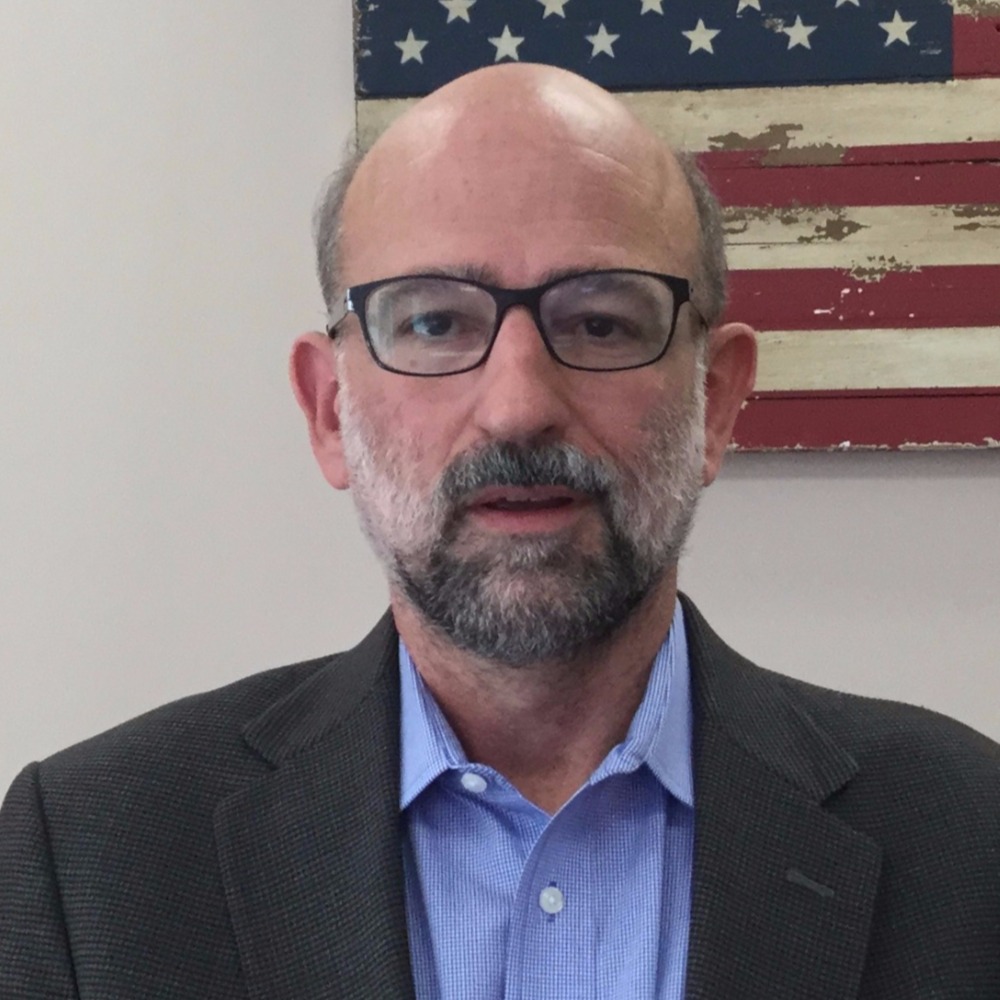 Former Takoma Park Councilmember Enters Council's At-Large Race (Video)
A former Takoma Park city councilmember has entered the race for an at-large position on the Montgomery County Council.
Seth Grimes, a 58-year-old Democrat, filed his candidacy Friday morning at the Montgomery County Board of Elections offices in Gaithersburg.
"We have a lot of challenges ahead of us in terms of sensible growth policy, education, environmentalism, and I have a lot of experience working in this kind of stuff," Grimes said. "I've been a dedicated activist as well as a Takoma Park city councilmember and I feel like I'm really well situated to help Montgomery County in the years coming."
Grimes said one of his top priorities was to create greater affordability, in housing, transportation and in child care.
He also said he would advocate for universal pre-K classes.
"It's a way to keep the achievement gap in school from opening," he said.
Grimes joins a crowded field of 25 Democrats vying for one of four at-large spots on the nine-member County Council. The deadline to file a candidacy is Tuesday, Feb. 27.
A 21-year resident of Montgomery County, Grimes is a computing analyst and community activist. He is board vice chair at Shepherd's Table, a Silver Spring organization that serves the homeless, and he is a member of the Montgomery County Board of Social Services.
He also is a co-founder of the Takoma Park Mobilization, an activist group of 1,900 that grew out of a November 2016 rally that he co-organized in solidarity with Muslim, immigrant, LGBTQ and minority county residents. The November 2016 election was a call to action, he said.
Grimes has chosen to join the county's public finance system, which requires candidates to limit contributions to $150 in return for matching funds from the county.
He doesn't think much of Gov. Larry Hogan's plans to widen the Capital Beltway or I-270.
"The numbers don't work. He's fudging them. That is a typical Republican tactic at the national level. And it's a tactic at the state level," Grimes said. "The numbers don't work. Gov. Hogan is posturing."