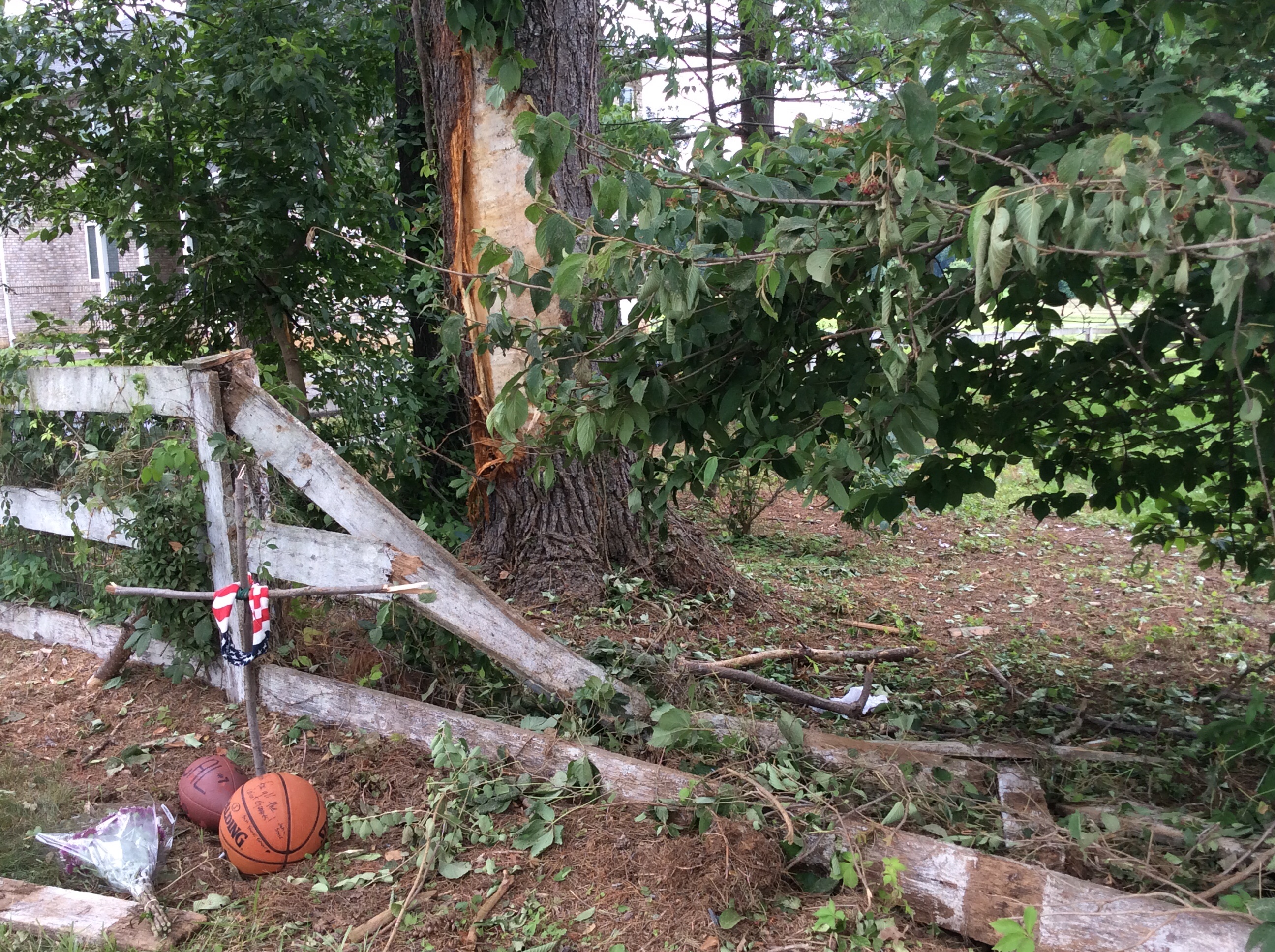 Former Wootton Quarterback Indicted in Fatal North Potomac Crash (VIDEO & PHOTO)
Samuel Ellis, a former Wootton High School quarterback, is being formally charged for the fatal North Potomac car crash in June, which resulted in the deaths of two Wootton High School graduates.
Ellis is charged with five counts, including two counts of vehicular manslaughter while driving under the influence.
In this MyMCMedia Extra video, Montgomery County State's Attorney John McCarthy talks about the indictment.
The tragic crash happened on the 13800 block of Dufief Mill Road on June 25, 2015. Police say Ellis was driving at least 30 miles per hour above the speed limit when the car hit a tree and flipped over. The two rear-seat passengers, Alexander Murk and Calvin Jia-Xing Li, were pronounced dead at the scene. Neither of them were wearing his seatbelt. Ellis and a third passenger survived.
MyMCMedia reached out to Ellis's attorney Michael McAuliffe, he declined to comment.
Related coverage: