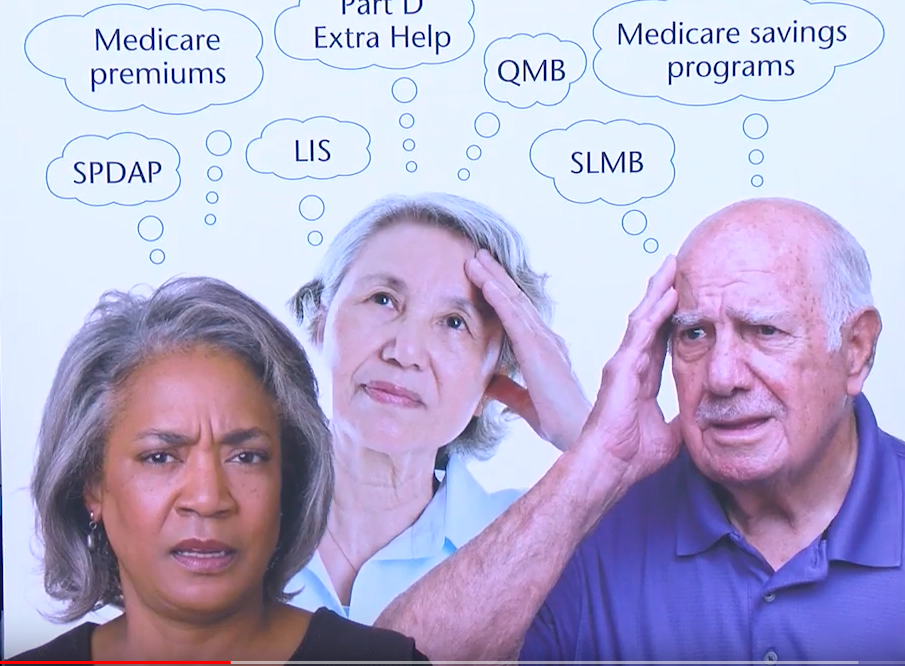 Forum Offers Resources for Older Adults in Diverse, Racial, Ethnic and LGBTQ Communities
Montgomery County is known for celebrating its diversity, including the senior citizen population.
The Montgomery County Commission on Aging held a Public Forum on Tuesday to bring awareness to the challenges faced by older adults who identify with various communities throughout the county. Community, and government organizations that serve the diverse communities participated in panel discussions. There were also several vendors at the forum that provided a variety of resources.
Potomac resident, Edgar Rivas was among the many people who attended the public forum- mainly because of the resources that he might personally find helpful.
The goal officials say is to help residents thrive at any age.
Please watch the video for more information on Montgomery County Commission on Aging's Public Forum: