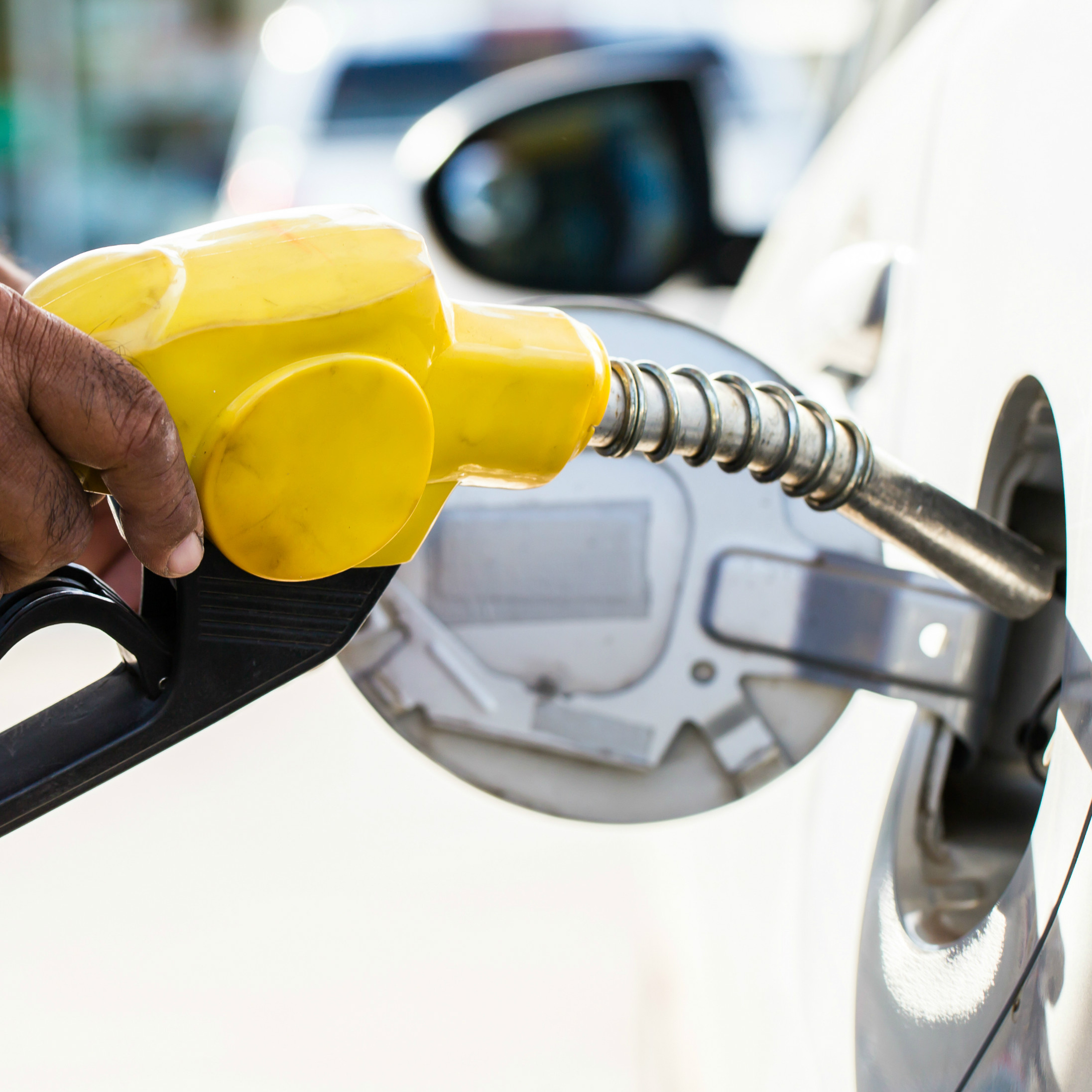 Fossil Fuel Divestment Measure to be Amended, Berliner Says
Montgomery County Council President Roger Berliner said Monday he would propose changes to legislation he is supporting that would force county retirement funds to divest their holdings in fossil fuel companies.
Berliner first proposed the legislation in October. Since then, a Leggett administration analysis claims the funds could lose as much as $27 million a year because current fund managers could object and new fund managers would not perform as well.
The amendment, announced at his regular meeting with reporters, would cancel the divestment if a top-performing manager said in good faith he could not carry it out and the boards overseeing the funds conclude the funds would be harmed.
"We cannot promote certain values at the expense of our retirees," Berliner said.
Berliner said he believes that poor-performing coal stocks could be replaced with Apple, Netflix or Facebook.
"For those of us who care deeply about climate change, this is one of the ways in which we feel we can make some progress. We should not be profiting from the very companies that bring about climate change—oil, gas and coal stocks," he said.
As far as the Leggett administration analysis, Berliner said, "I found that not credible."