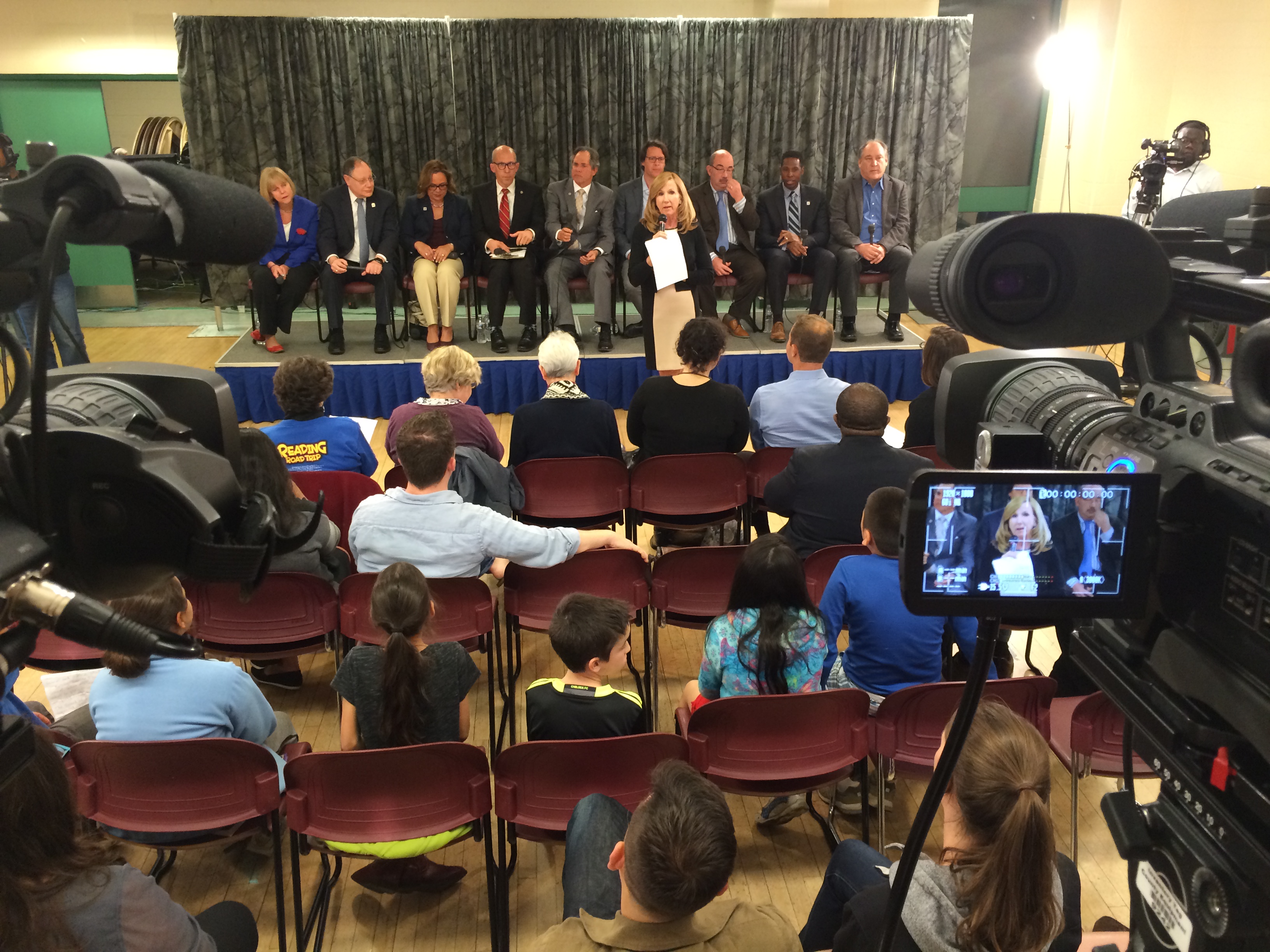 Only Four GOP Candidates Have Filed to Run in County Council and County Executive Races
More than three dozen Democrat have filed to run in the 2018 county council and county executive races in Montgomery County. That's compared to only four Republicans who have done the same so far, according to the Washington Post.
The Post notes that it has been 15 years since a Republican won a seat on the county council and called Montgomery County a "liberal stronghold."
In 2015, the political website CrowdPac ranked Takoma Park the eighth most liberal place in the United States. Local news outlets have characterized Montgomery County as a "Democratic stronghold."
A Washington Post article from 2016 cited Board of Elections data showing registered Republicans in the county were outnumbered by Democrats by a 3:1 ratio. The Board of Elections data from the November 2016 general election shows Montgomery County residents cast 357,837 votes for the Democratic Party ticket of Hillary Clinton and Tim Kaine. President Donald Trump and Vice-President Mike Pence received 92,704 votes in the county.
Republicans who have filed candidacy paperwork:
Richard Banach (District 1)
Ed Amatetti (District 2)
Tom Ferleman (District 2)
Robin Ficker (County Executive)
The deadline for filing is February 27, 2018.