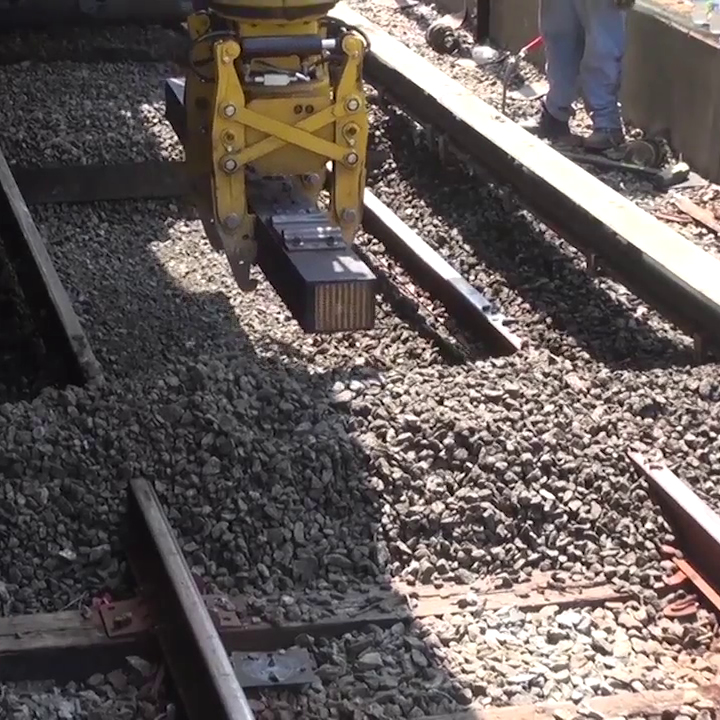 Four-Mile Section of Metro's Red Line to be Shut Down Nov 25-Dec 10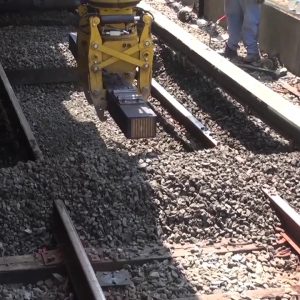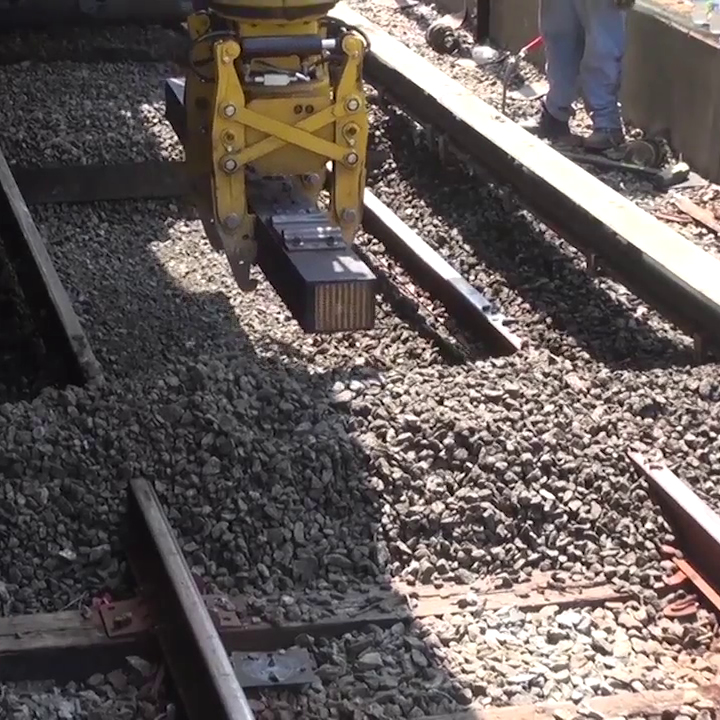 Metro plans to shut down a four-mile section of track between the Fort Totten and Silver Spring stations on the Red Line for 16 days later this month.
Their next track work project begins November 25 and continues through December 10 on the Red Line. A four-mile section of track between Fort Totten and Silver Spring will be completely replaced. During the 16 day period, the Takoma Station will be closed and there will be no Red Line train service between Silver Spring and Fort Totten stations.
The work requires Metro to take both tracks out of service to rebuild the track, upgrade signals, replace rail ties and install more than 800 feet of new rail. The scope of work also includes the installation of new power cables, grout pad replacement, leak mitigation and additional preventive maintenance.
During the work, the Red Line trains will operate in two segments. Trains will operate between Shady Grove and Fort Totten and also between Glenmont and Silver Spring. Trains will arrive less frequently than normal.
Free shuttle buses will replace trains between Silver Spring, Takoma and Fort Totten stations.
Red Line trains will operate in two segments:
Glenmont – Silver Spring every 12 minutes
Shady Grove – Fort Totten every 10 minutes (every 5 minutes between Grosvenor and NoMa-Gallaudet during weekday peak periods)
After 9:30 p.m. trains will operate every 15 minutes.
Metro is encouraging customers who normally use Takoma, Silver Spring, Forest Glen, Wheaton or Glenmont stations to use other Red Line stations, travel during off-peak times or consider alternate travel options.
On Dec. 2 and 3, the shutdown will extend north to the Glenmont station, as work crews install radio communication cables along the end of the Red Line. During the weekend, there will be no train service at Glenmont, Wheaton, Forst Glen and Silver Spring stations. Metro advises riders to use the regular Y- or Q-line Metrobus along Georgia Avenue.
Red Line customers traveling to and from downtown may also wish to consider taking the MARC Brunswick Line from Rockville, Kensington or Silver Spring to Union Station and transfer to the Red Line.
Additional information and travel alternatives can be found on wmata.com on the upcoming track work page, or for assistance customers may call Metro Customer Service at 202.637.7000.