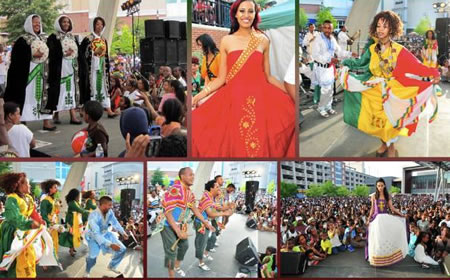 Four of the 10 Most Diverse Cities Are in Montgomery County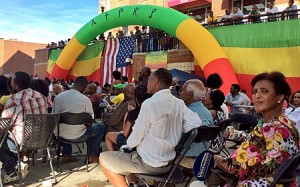 Montgomery County is known to be one of the most diverse places in America. WalletHub- a finance website that rates things and places- placed Gaithersburg, Silver Spring, Rockville, and Germantown in its top ten list of most "ethno-racially diverse" cities in the country.
But the City of Gaithersburg took first place.
Montgomery County Councilmember Sidney Katz said it is a "proud day for Montgomery County."
"First of all, it really is an honor for the city of Gaithersburg and candidly for all Montgomery County to receive this recognition," Katz, who is a former Gaithersburg mayor, said in an interview over the phone.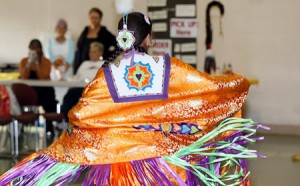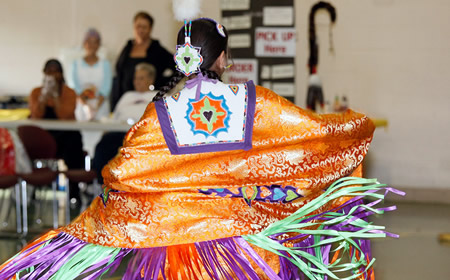 He added that for years he was part of the city's Multicultural Affairs Committee- a place that he said was one of the most "enjoyable" part of government where he worked.
"We learned from each other. We made friendships," he added.
According to the website's findings, since 2011, more than half of all U.S. born children have been identified as ethnic or racial minorities. By 2020, the total minority population is expected to grow to 40.7 percent from 30.9 percent in 2000. The U.S. Census Bureau projects that no single ethnic group will comprise the majority in the U.S. for the first time in 2044.
Mayor of Gaithersburg Jud Ashman said Gaithersburg is a "wonderfully diverse community, and we're proud to foster an atmosphere of inclusion that makes people feel welcome and comfortable here."
He added, "This national ranking confirms how multifaceted the fabric of Gaithersburg is, and reinforces that we must continue to offer educational, economic, social, recreational and cultural opportunities for all."
Gaithersburg City Council Vice President Ryan Spiegel said Gaithersburg is proud to be named the most diverse city in the nation.
"We celebrate our diversity and the incredibly positive impact that it carries for our cultural and economic success."
WallteHub compared 313 of the most populated cities in the U.S. across three key metrics: racial and ethnic diversity, language diversity and U.S. region of birth diversity. Besides Gaithersburg, Germantown placed in third, Silver Spring in eighth place while Rockville took the 10th position.
Find below the overall rank. Click here to read about WalletHub's detailed methodology.