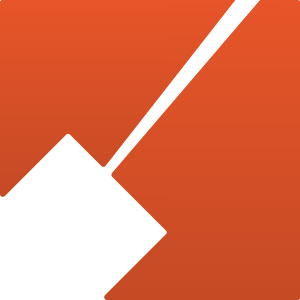 Four to Be Interviewed for Montgomery County Planning Board Position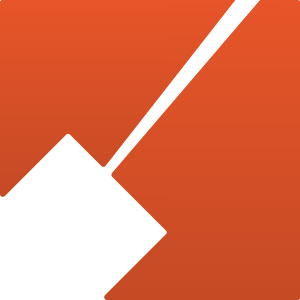 A Duncan administration official, a blogger who writes about planning topics, a former member of County Executive Ike Leggett's transit task force and a Germantown businesswoman have all filed to fill a vacancy on the Montgomery County Planning Board.
The County Council will interview the four applicants on May 11 to fill the spot held by Marye Wells-Harley, whose term expires on June 14; she is not eligible for reappointment.
The Duncan administration official is Bruce Romer, who was former County Executive Doug Duncan's chief administrative officer. After Duncan left office, Romer has been a vice president at Westat, a research corporation based in Rockville.
The blogger is Dan Reed, who writes "Just Up the Pike," about eastern Montgomery County. He also contributes to the blog "Greater Greater Washington." He is also a transportation planner.
The transit task force member is Peter Myo Khin. The task force issued this report.
And the Germantown businesswoman is Tina Patterson. Her website says she provides mediation, arbitration and facilitation services.
The interviews start at 9:30 a.m. Thursday, May 11, in the Third Floor Conference Room of the Council Office Building at 100 Maryland Ave., Rockville. County Cable Montgomery will televise the interviews, which can be seen on cable channel 996 (for high definition) and 6 (for standard defitnition) on Comcast, and channels 1056 (HD) and 6 (SD) on RCN; and Channel 30 on Verizon.
The interviews also will be available live via streaming through the Council web site athttp://tinyurl.com/z9982v8 .
Members serve four-year terms and are limited to two full terms. No more than three members of the board may be from the same political party, and each member must be a resident and a Montgomery County registered voter when appointed. This position may be filled by a Democrat, Republican, a voter who declines to affiliate with a party, or a member of another party officially recognized by the county Board of Elections.
In addition to Ms. Wells-Harley (D), current board members are Chair Casey Anderson (D), Norman Dreyfuss (R), Gerald Cichy (R) and Natali Fani-Gonzalez (D). Board members receive $30,000 annually, and the chair earns $201,500.
The board serves as the council's principal adviser on land use planning. Board members also serve as commissioners of the Maryland-National Capital Park and Planning Commission.
The Board sits as the Parks Commission and approves the annual Parks Department operating budget and Capital Improvements Program (CIP); land acquisition contracts and major development contracts for parks; development plans for individual park facilities; policies for park operations; and park user fees.