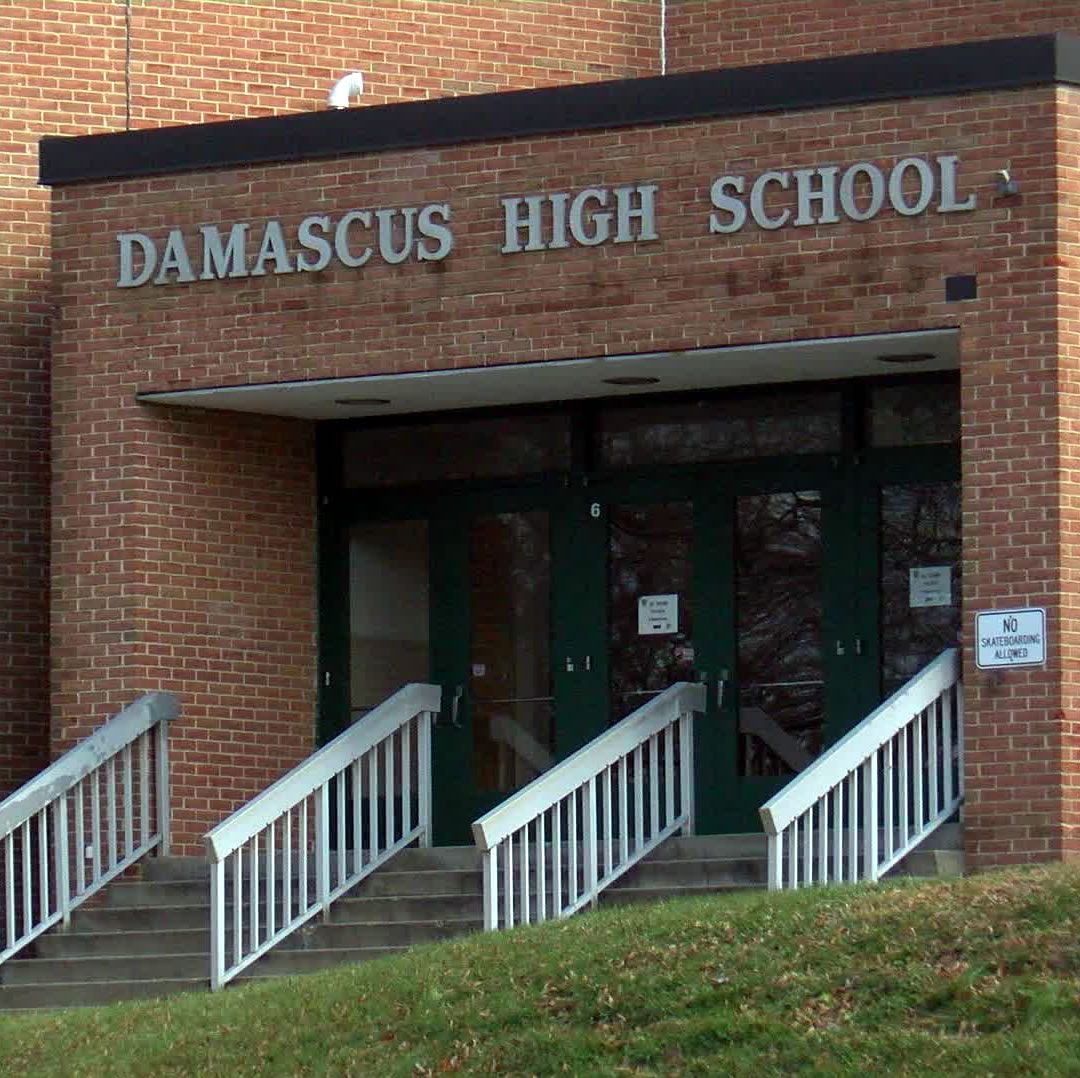 Fourth Damascus High Defendant Will Be Tried as Juvenile
A judge ruled Thursday that the fourth defendant in an alleged sexual assault that occurred in Damascus High School will have his case moved to juvenile court.
The public generally gets little information from the juvenile court system.
On Tuesday, Circuit Court Judge Steven G. Salant heard arguments on where the boy should be tried. He is charged with first-degree rape, and because a conviction could lead to a life sentence, the case was originally in adult court.
Prosecutors detailed multiple incidents of fighting, sexual harassment and theft. Many penalties included several days' suspension.
Salant, however, ruled the defendant would be better served by the juvenile system, with its focus on treatment, according to the Washington Post.
During the Oct. 31, 2018, incident, four 15-year-olds were accused of attacking smaller teammates with a broom.
Jack Smith, superintendent of Montgomery County Public Schools, discussed the matter at his monthly press conference on Thursday.