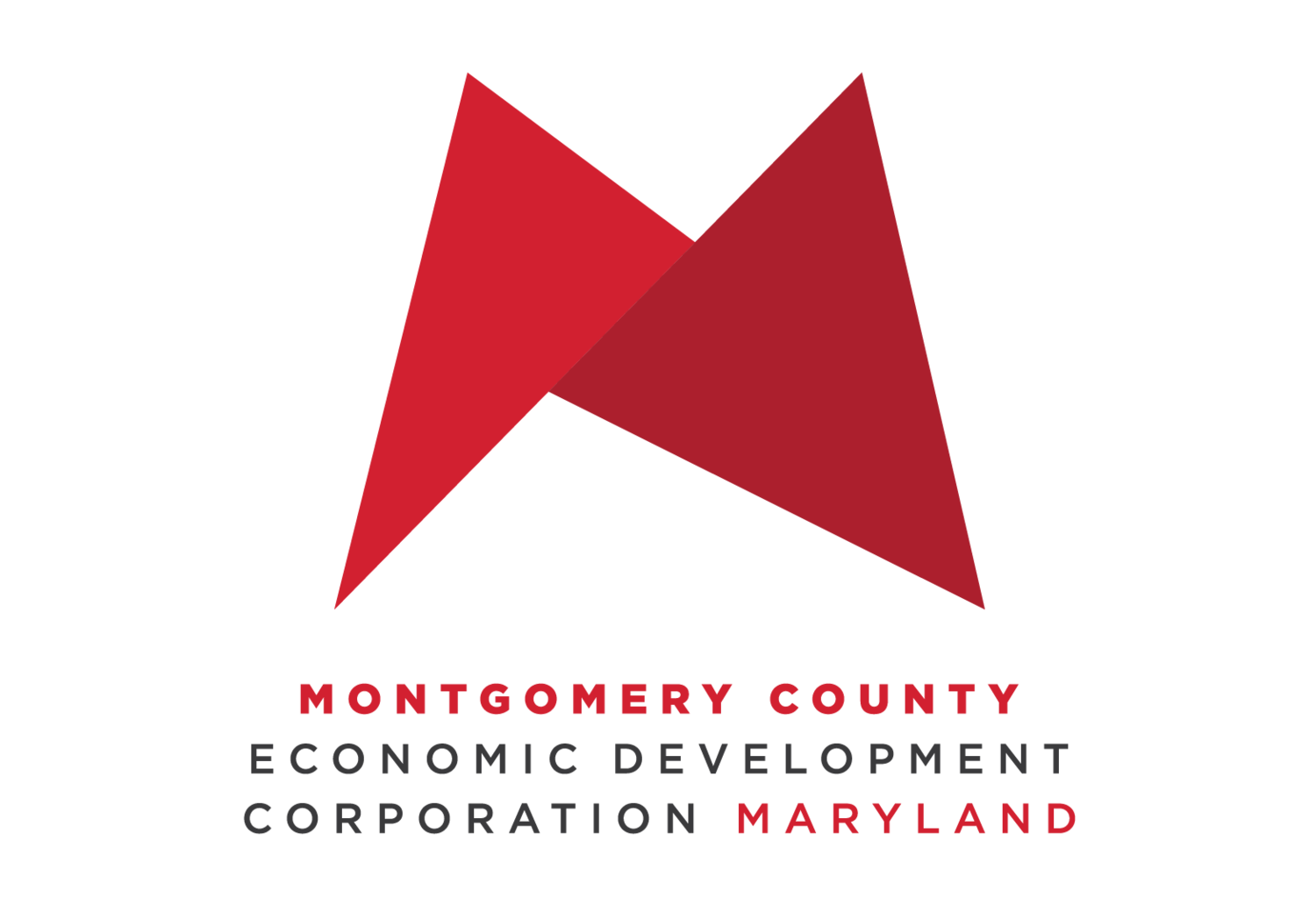 Fox Moving to New Bethesda High Rise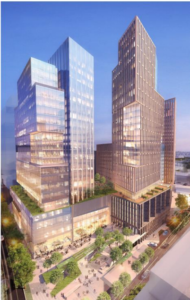 Local television station Fox 5 is planning to move into the Apex building in Bethesda, a marquee location in the downcounty community's massive development efforts.
WTTG Fox 5 and WDCA Fox 5 Plus will move into the Apex building at 7272 Wisconsin Ave., a site that will become the Bethesda terminus of the Purple Line and provide access to the Metro's Red Line. The move will take place in the second quarter of 2021.
The announcement of the move came from the Montgomery County Economic Development Corp. (MCEDC), a nonprofit that serves as an economic development partner to the county. The announcement said Fox had signed a letter of intent, subject to executing a lease and receiving approvals from the county.
The stations plan to develop 57,000 square feet, including a studio, newsroom and offices. It currently has offices at 5151 Wisconsin Ave., in northwest D.C.
"Another statement about how Bethesda is the place to be," Councilmember Nancy Floreen said Monday.
The Fox 5 offices, at Wisconsin and Elm Street, will be only blocks from the new Marriott International headquarters at Wisconsin and Norfolk Avenue, which is set to open in 2022.
About 200 people work for the Fox stations.
The site, known as the Carr properties site, is currently being demolished to make way for a new set of towers.
"One thing that real resonated with employees and management was the ease of getting in and out of Bethesda and into Montgomery County," said David Petr, president and CEO of the Economic Development Commission.
The station has news trucks that need to get out and guests who need to arrive at the studios, he said. The Bethesda location was better than some of the District locations that the county was competing against, he said.
"Our hope is that the end of their broadcasts, they'll say they're broadcasting live from Bethesda. It'll be a branding plug," Petr said.