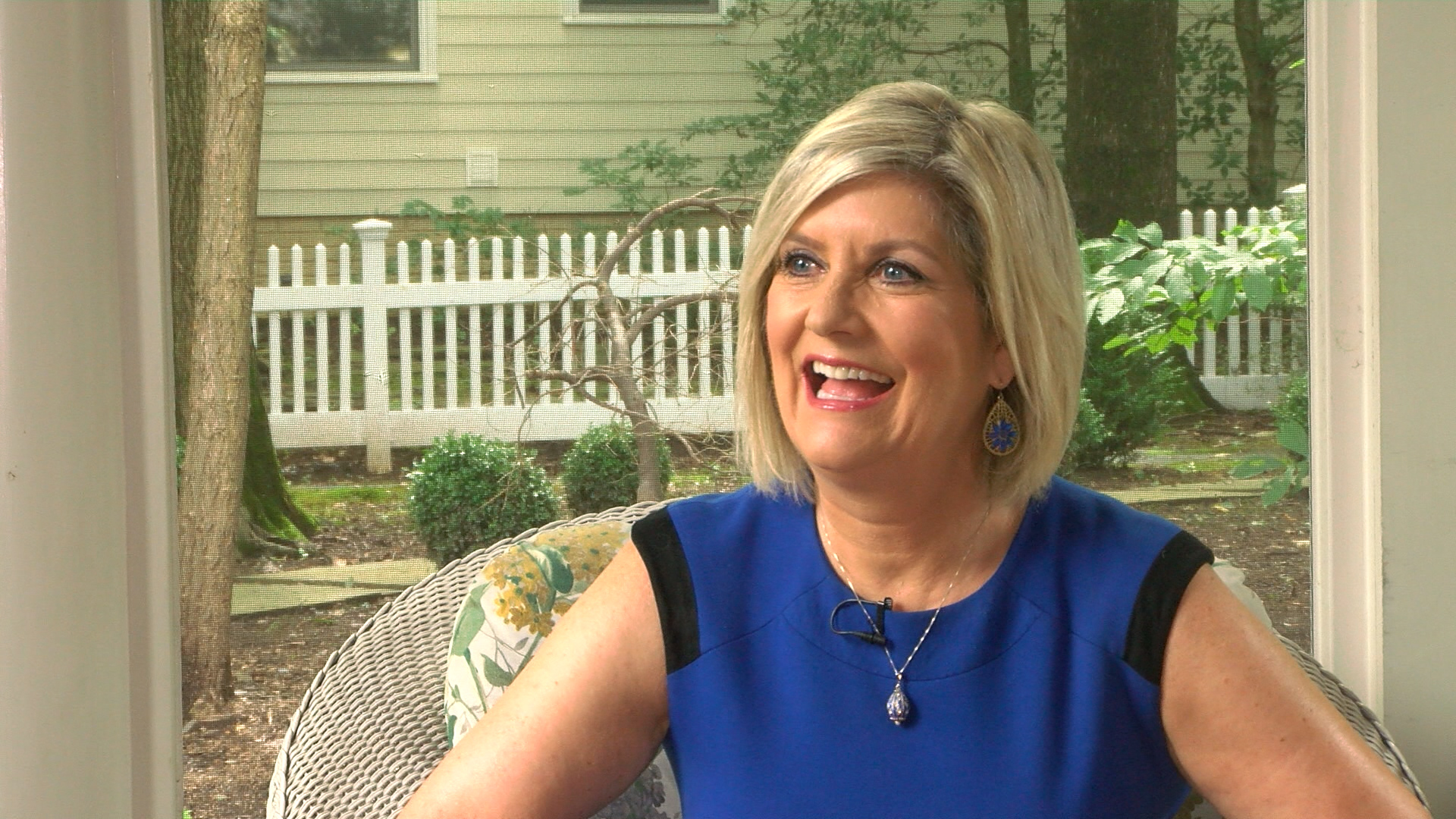 FOX5's Sue Palka on Forecasting Hurricanes
MCM's field producer Carolyn Raskauskas spoke with FOX5 chief meteorologist and Montgomery County resident Sue Palka Wednesday, Sept. 12 as Hurricane Florence headed for the Atlantic coast. State and county officials kept an eye on what Hurricane Florence might mean Maryland and Montgomery County.
As Palka explains, its a tricky business predicting hurricanes and typically she puts in long hours to make sure her forecasts are as accurate as possible. When asked what Palka does to prepare for broadcasts, she had this to say:
Video of Sue Palka at work courtesy of Fox 5 News.
Gov. Larry Hogan issued a state of emergency for Maryland Monday, Sept. 10 based on the projected path of Hurricane Florence. At that time, flooding from heavy rain was forecast for Maryland. Then on Tuesday evening, the National Hurricane Center adjusted Florence's path to take a more southern track, diminishing the potential impact to Montgomery County.
Palka talks about what Montgomery County may expect from Hurricane Florence:
Palka reminisces forecasting the weather in 1999 as Hurricane Hugo approached the Atlantic Coast.
And what are Palka's concern associated with Hurricane Florence?