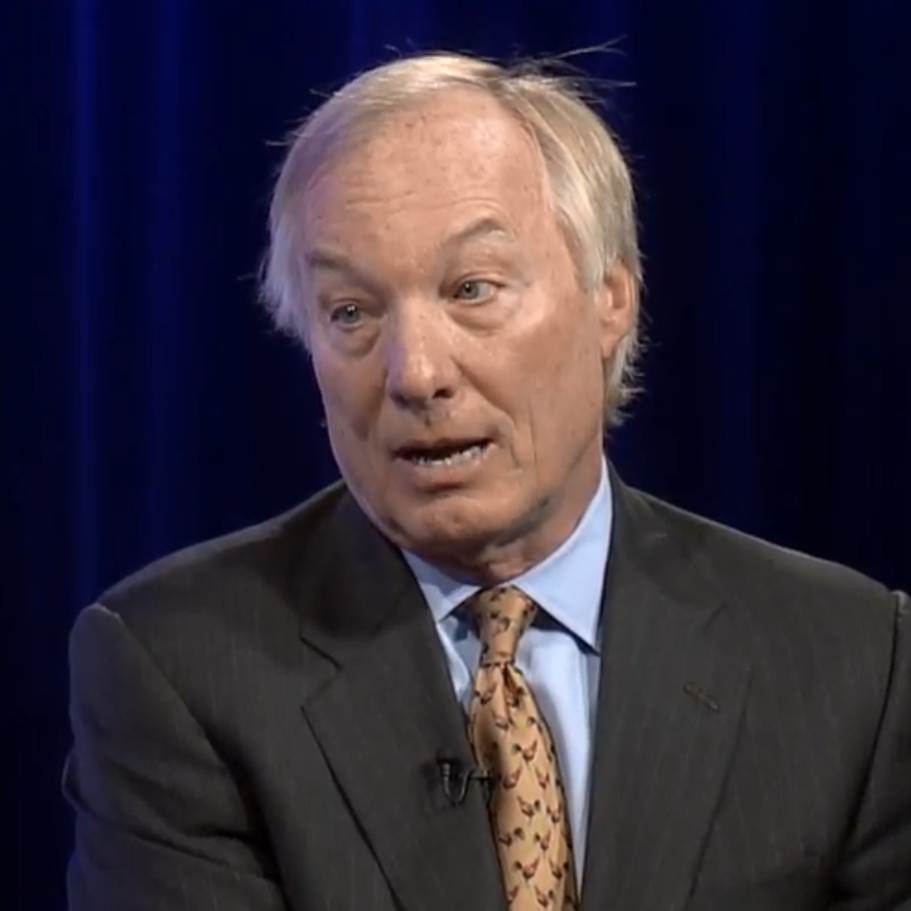 Franchot Has Two Words for Lawmakers on Revenue Windfall: 'Bank It'
Comptroller Peter Franchot discussed beer, Amazon and what the effect on Maryland will be from federal tax reform that Congress passed in December when he stopped by Montgomery Community Media's studios Thursday.
Appearing at the Small Business Network and interviewed by host Kelly Taylor Leonard, Franchot said his office put 2.5 million Maryland 2014 tax returns through a simulation of the federal tax cut. Seventy-one percent would pay less in federal taxes. Twenty-six percent would pay more in state taxes because of the way the feds handled the standard deduction. That leads to a $433 million windfall to state coffers for fiscal 2019, which begins July 1.
Here's our interview with Franchot:
Franchot said he believed Amazon would pick Montgomery County for its "HQ2." And although he's a big supporter of the company's arrival to the county, Franchot called himself a proponent of small business. "Never have I seen a Little League team with 'Amazon' on the back," he said.
Franchot also remarked on his efforts to expand the craft beer industry in Maryland. The "barnicle-covered alcohol lobby," he said, represents out-of-state breweries and has created "a protectionist racket." Craft beer reform would quintuple local breweries from $600 million.
And the comptroller admitted he's a snow scofflaw. He said he received a $25 fine from Takoma Park for failing to shovel his walk after a "quarter inch" snowstorm.
Here's the video from his Small Business Network appearance: