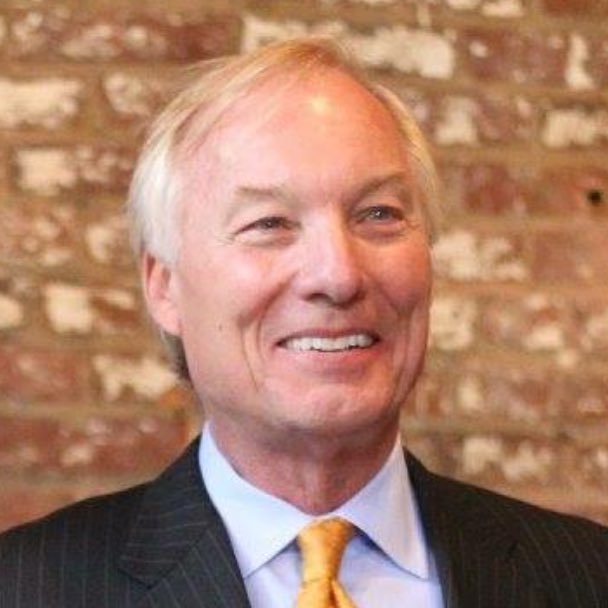 Franchot Lists People, Businesses Who Owe Taxes to State
Comptroller Peter Franchot on Wednesday released the names of 20 people and 25 businesses that collectively owe the state $12.7 million in back taxes, penalties and interest.
"I want you to know that I understand that people and businesses sometimes fall on hard times, and my offices are more than willing to work out a reasonable payment plan," Franchot said. "I am not the IRS. Ignoring our calls and letters will not make us go away and it will not erase the debt owed to the state of Maryland."
Franchot held a news conference at the Somerset Town Hall, and part of his presentation was that the money affects projects and services residents expect from their local governments.
The individuals and companies listed as scofflaws reached this level after the state called and wrote them, garnished wages, placed liens on property and attached assets, said Rob Scheerer, the deputy director for compliance in the Comptroller's Office.
Here are the lists online.