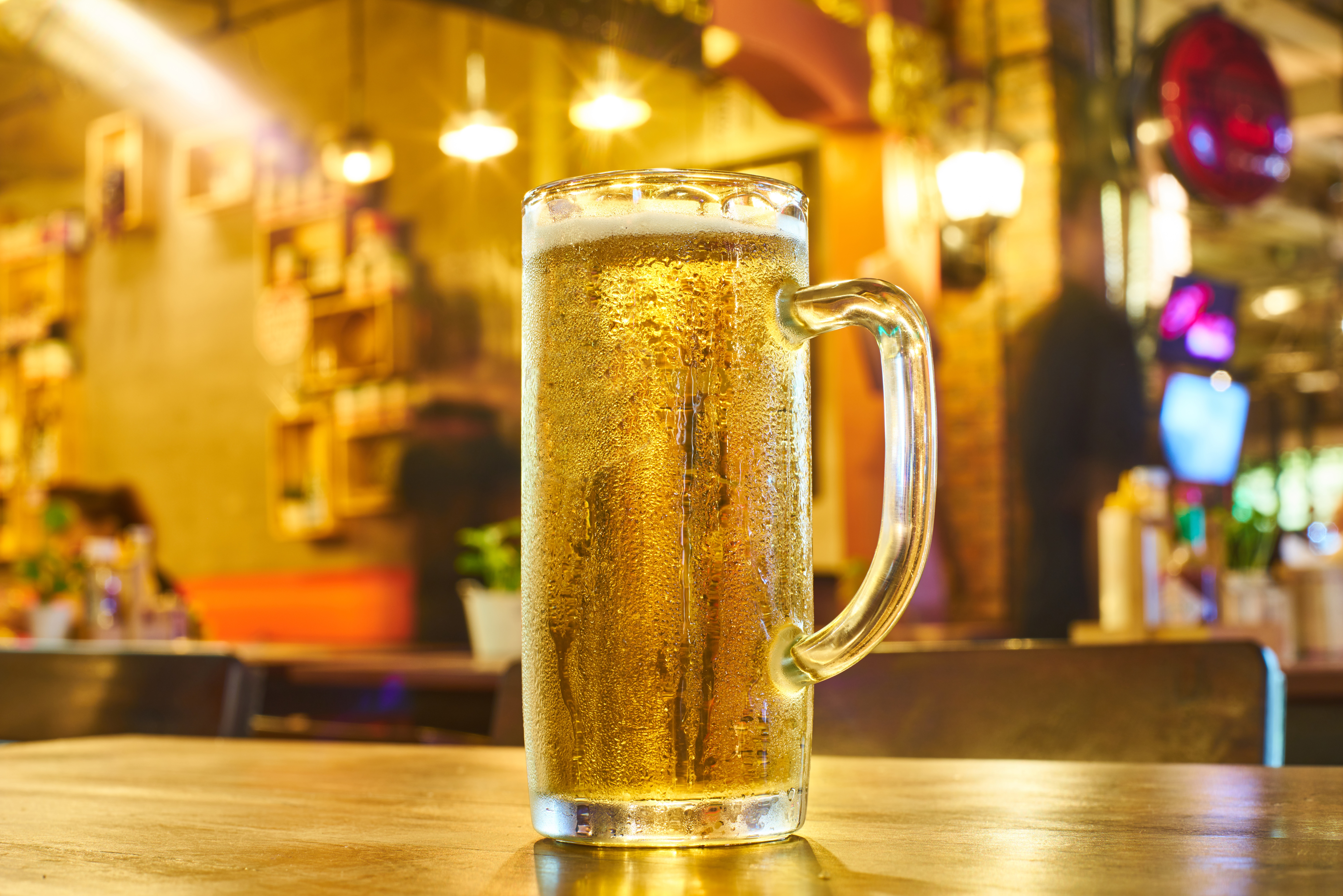 New Report Aims to Increase Number of Craft Beer Breweries in MD
Comptroller Peter Franchot released a report Wednesday that came after six months of studying the Maryland craft beer industry looking for ways the state can help foster new breweries.
The report, "Maryland Craft Beer: A World Without Limits," comes out as Franchot prepares legislation for the 2018 General Assembly.
"This is the only industry where the state says, 'This is how much product you're allowed to make and here's how much you're allowed to sell,'" said Julie Verratti, cofounder of Denizens Brewing Co. in Silver Spring. "That's antithetical to our society."
Verratti also served on the Reform on Tap task force that helped guide Franchot's office in writing the report.
"This is a huge opportunity for the legislature to open the state up for business. That's a phrase Hogan likes to use let's see if this upcoming session Maryland gets behind that," Verratti said.
The report says breweries help reinvest in older communities and assist Maryland agriculture and tourism. The report also cited statistics that the state's breweries hire 6,500 people and produce $637.6 million in economic output.
Franchot convened the task force after the 2017 General Assembly. The House of Delegates had passed legislation that put restrictions on craft breweries. Although later amendments made the bill "less devastating," as the report says, it still highlighted Maryland's antiquated laws that date back to Prohibition.
Verratti said Franchot plans to reveal his legislative proposal before Thanksgiving.
Here's the report:
This is video from Franchot's visit to Denizens last month: