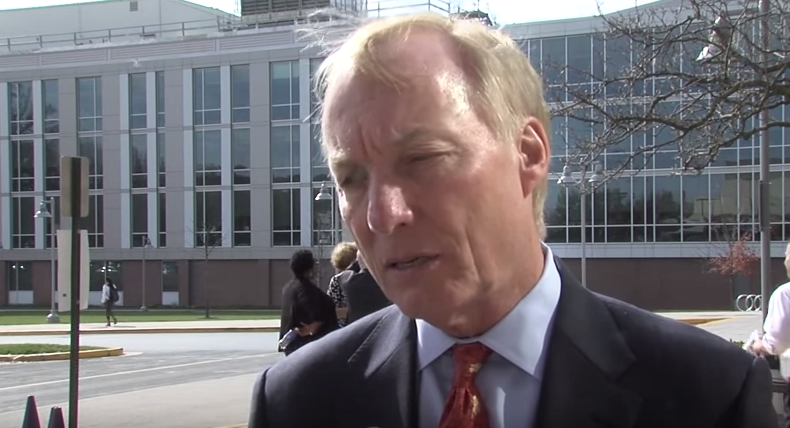 Franchot to Announce Economic Study of Ending Montgomery County Alcohol Monopoly (PHOTO)
Maryland Comptroller Peter Franchot will announce the results of a study on the impact of private sale and distribution of alcohol in Montgomery County on Tuesday morning.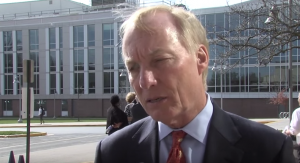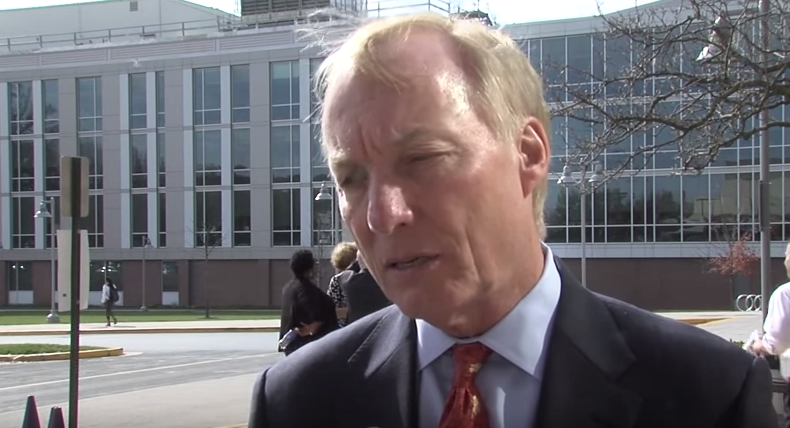 The study was conducted by the state Bureau of Revenue and Estimates. Comptroller Franchot will be joined by small business owners and local leaders who support ending Montgomery County's alcohol monopoly.
The news conference will take place at Jackie's Restaurant on 8081 Georgia Avenue in Silver Spring at 10:30 a.m.
Related: