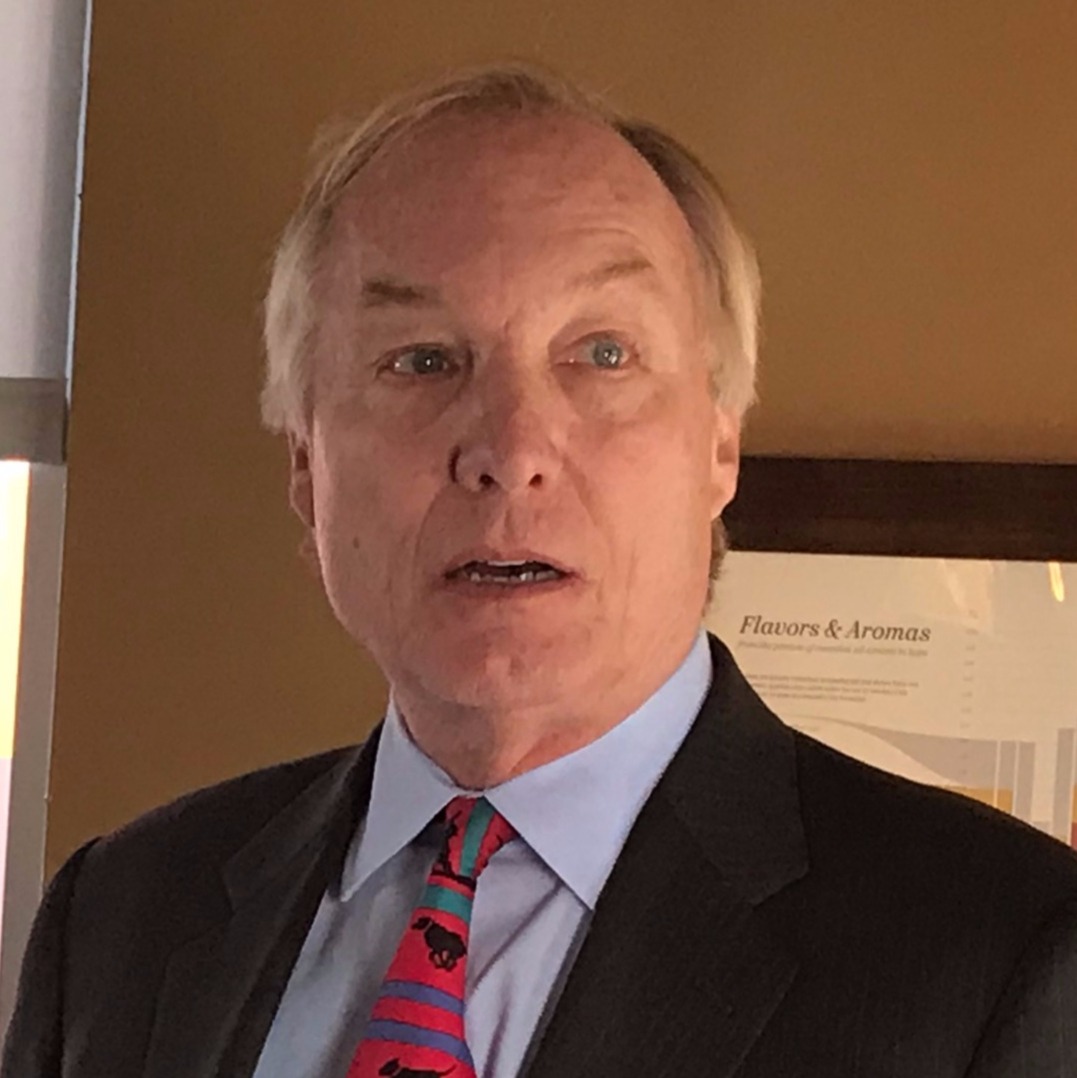 Franchot Unveils Beer Reform Legislation at Silver Spring Taproom (VIDEO)
Maryland's craft breweries would have no limits on beer production or taproom sales, and other restrictions would be eliminated under legislation that Comptroller Peter Franchot has proposed.
Franchot held a news conference Monday in Silver Spring to highlight his proposals, which follow months of meetings of the comptroller's "Reform on Tap," a 40-member task force reviewing the state's laws regulating craft brewers. The legislation would be introduced in the 2018 General Assembly, which begins in January.
The task force followed the passage of legislation in the 2017 legislative session that had provisions harmful to craft breweries.
Already, the state had regulations that made starting and maintaining a craft brewery difficult. Now, Franchot said, Maryland wasn't just at the bottom of the region when it came to craft brewing, but it was at the bottom of the nation.
"Maryland is a punchline" because of the thicket of regulations that determine how breweries can operate in the state, he said.
It doesn't have to be that way, he insisted. A state Bureau of Revenue Estimates study determined that Maryland's craft beer industry supported 6,541 jobs and generated $637.6 million in economic effects.
To that end, Franchot has proposed the "Reform on Tap Act of 2018," a 12-point plan to encourage the growth of craft breweries in the state. He unveiled the legislation at Denizens Brewing Co.
One of his proposals would allow brewers producing less than 300,000 barrels annually to self-distribute. Local governments would take over when taprooms could be open; state regulations now have jurisdiction.
The legislation largely follows free enterprise, said Franchot and his chief of staff, Len Foxwell, who outlined the particulars of the legislation.
"Who would have thought a representative from District 20 would be arguing for capitalism?" Franchot joked. District 20 encompasses left-leaning Takoma Park, which isn't known for its pro-business attitudes.
Why the support for craft brewers? One reason is the breweries have moved into neighborhoods that need jobs. Another is the sector is a magnet for millennials, he said.