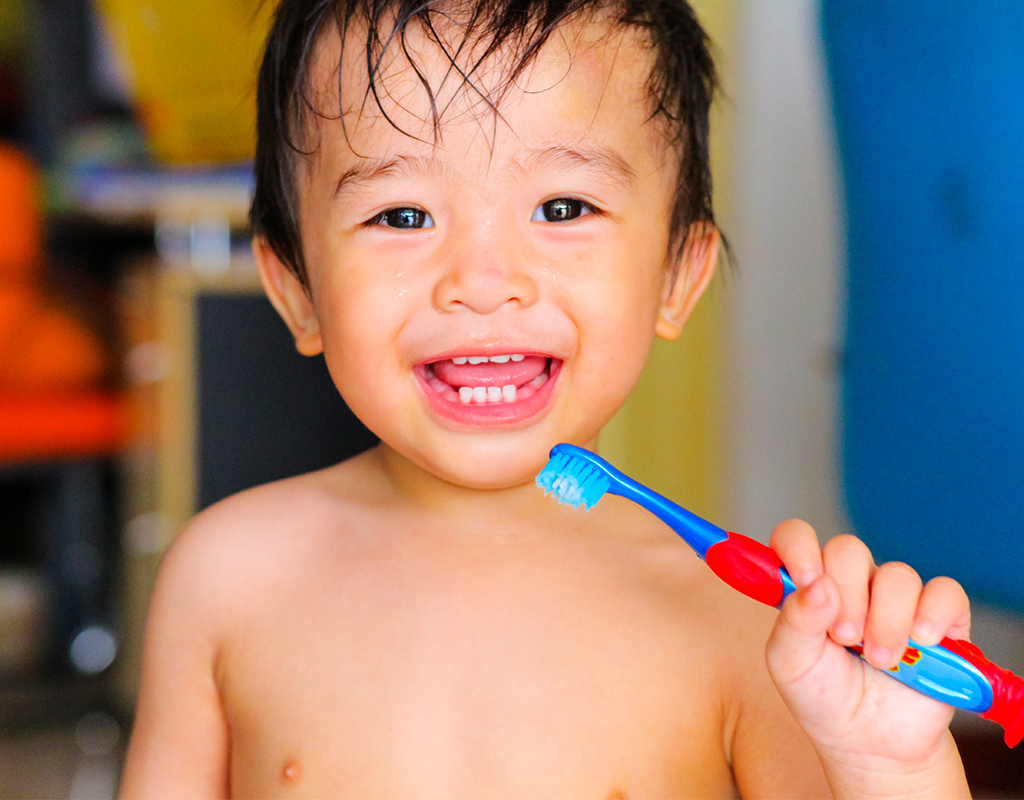 Free Dental Screenings in Germantown for Uninsured Children
In honor of National Children's Dental Month, Wisteria Dental Care in Germantown is helping uninsured children.
Each year Wisteria celebrates the American Dental Association's "Give Kids A Smile Day" by offering uninsured children free dental screenings. This year, the event is on Saturday from 9 a.m. until 5 p.m.
Dr. Hema Patel will provide each child with a half hour slot for cleanings, exams, and X-rays. If a child needs additional work after the cleaning (like cavity fillings), Dr. Patel will offer follow-up appointments later in the day to provide further care.
Wisteria Dental Care is located on Executive Park Circle in Germantown. While walk-in appointments are welcome, scheduled appointments are preferred.