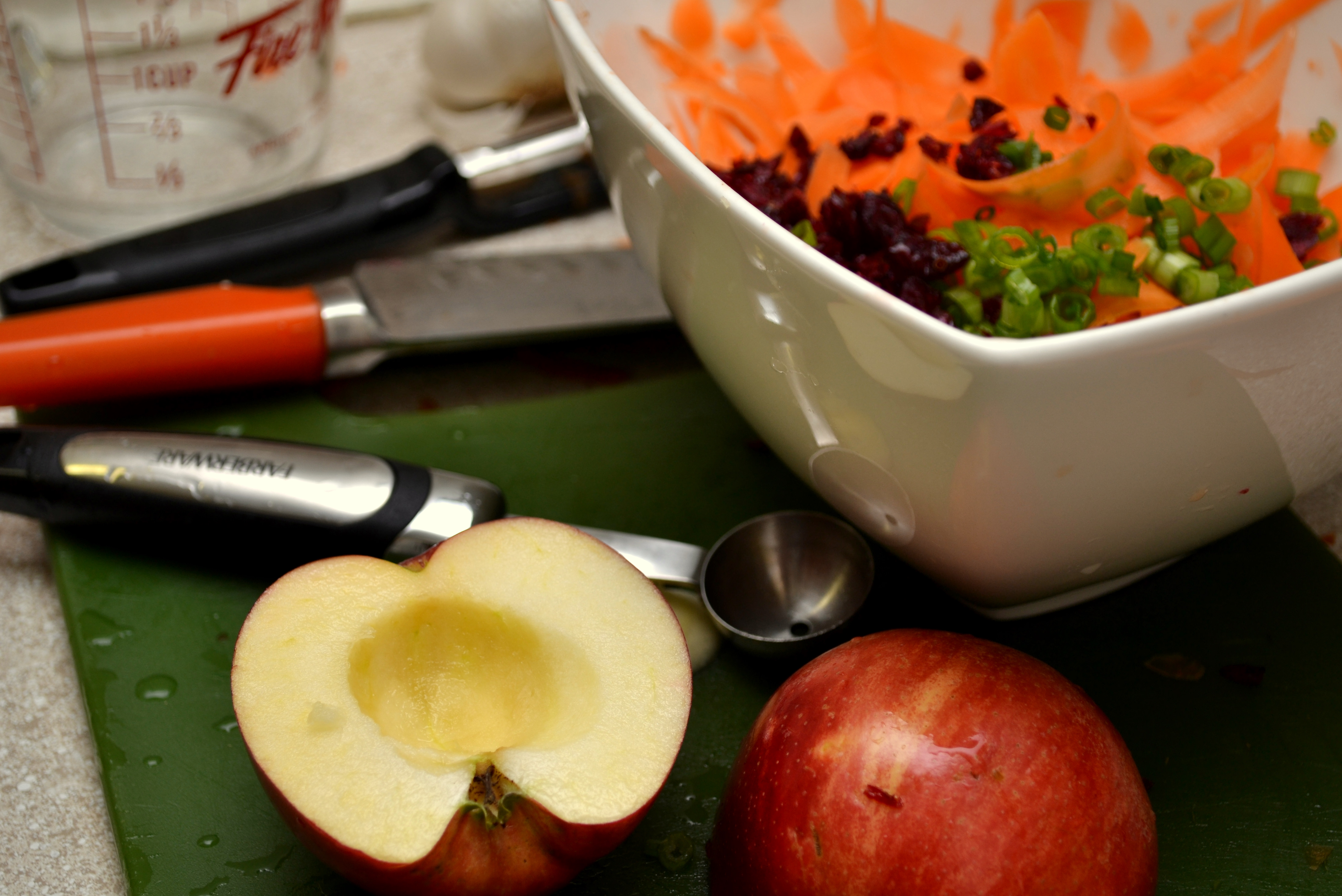 Free Lunches For Children and Teens During Summer Months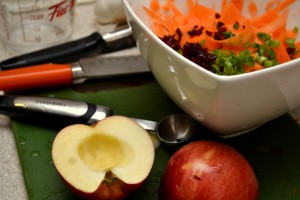 Montgomery County Public Schools Division of Food and Nutrition Services is providing free meals to children and teens during the summer months, according to a news release.
Students 18 years old and under can visit any of the nine designated locations, Monday through Friday, to receive a lunch. No appointment is necessary and the meal must be eaten on-site. Dates and times vary.
Below is a list of locations and times:
Argyle Middle School
2400 Bel Pre Road • Silver Spring, MD
July 10 — 28 • 11:00 AM-12:00 PM
City of Faith
8051 Cessna Avenue, Suite 160 • Gaithersburg, MD
June 19 — Sept. 1 • 2:00-2:30 PM
Fox Chapel Elementary School
19315 Archdale Road • Germantown, MD
June 26 — August 4 • 11:00 AM-1:00 PM
Gaithersburg Elementary School
35 North Summit Avenue • Gaithersburg, MD
July 10 ­— August 11 • 11:00 AM-12:00 PM
Key Middle School
910 Schindler Drive • Silver Spring, MD
June 26 ­— August 4 • 11:00 AM-12:00 PM
Middlebrook Mobile
19515 North Frederick Road • Germantown, MD
June 26 — August 4 • 11:30 AM-1:00 PM
North Creek Community Center
20125 Arrowhead Road • Montgomery Village, MD
June 19 — August 11 • 12:30-2:00 PM
Northwood High School
919 University Blvd., West • Silver Spring, MD
June 26—August 4 • 11:00 AM-12:00 PM
Watkins Mill High School
10301 Apple Ridge Road • Gaithersburg, MD
June 26—August 4 • 11:00 AM-12:00 PM