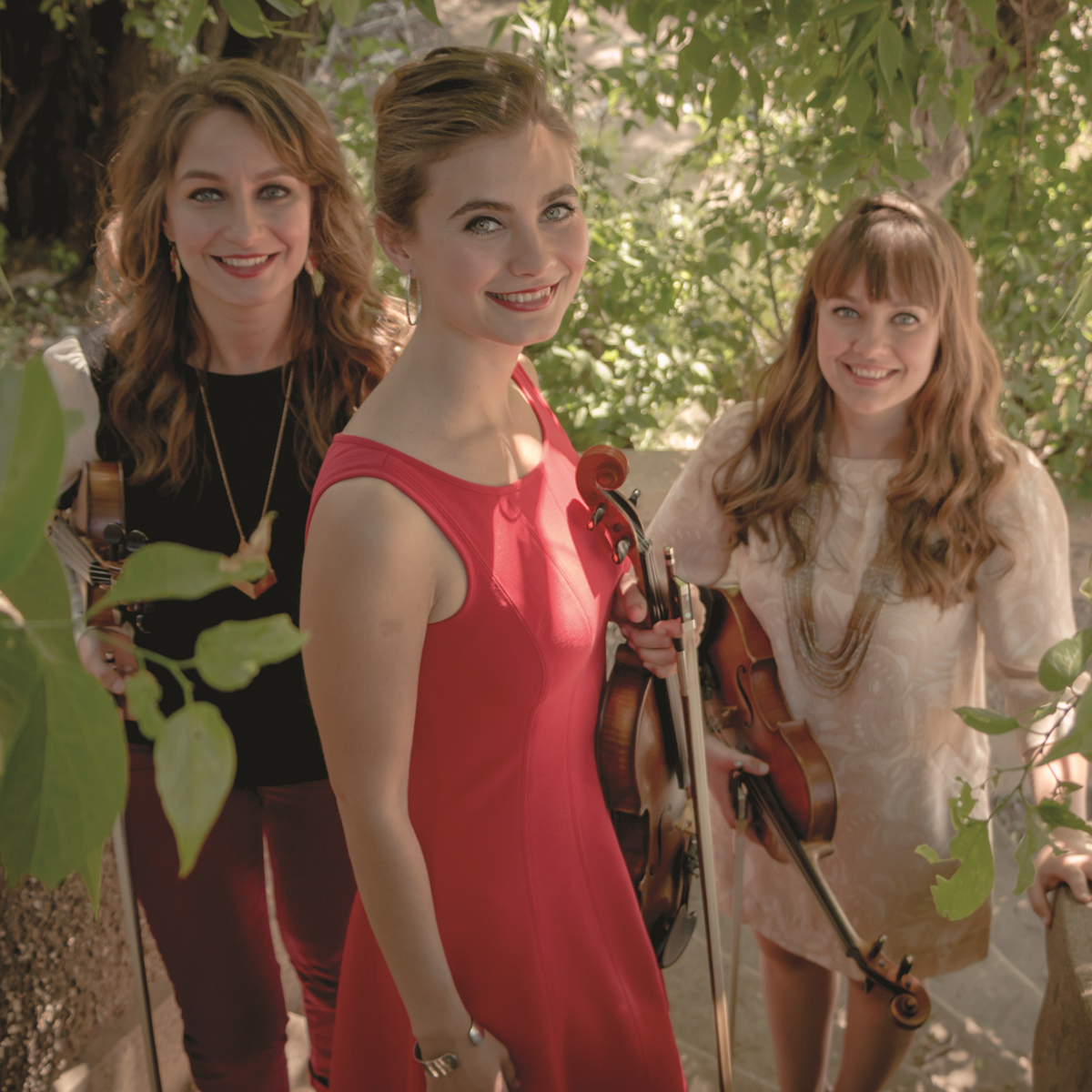 BlackRock's Free Outdoor Summer Concert Series Features The Quebe Sisters (VIDEOS)
BlackRock Center for the Arts is hosting a series of free outdoor concerts now through July 30.  The concerts are every Saturday at 7 p.m., unless otherwise noted. Audience members are invited to bring lawn chairs and non-alcoholic refreshments and picnics.
All summer concerts will be performed on the BlackRock front lawn, weather permitting. The concert will move inside to the mainstage if the weather becomes an issue.
BlackRock Center for the Arts is located in Germantown at 12901 Town Commons Drive. Free parking is available. Tickets are not required, but RSVPs are recommended.
Schedule of remaining performances:
July 9 — The Sweetback Sisters performing country music. RSVP here.
July 16 — The Quebe Sisters performing western swing. RSVP here.
July 23 — The Empersarios performing salsa, cumbia, reggae and dub. RSVP here.
July 30 — U.S. Navy Band: The Cruisers performing classic rock, R&B and pop. RSVP here.
Take a look at this video of The Quebe Sisters scheduled to perform Saturday, July 16th: