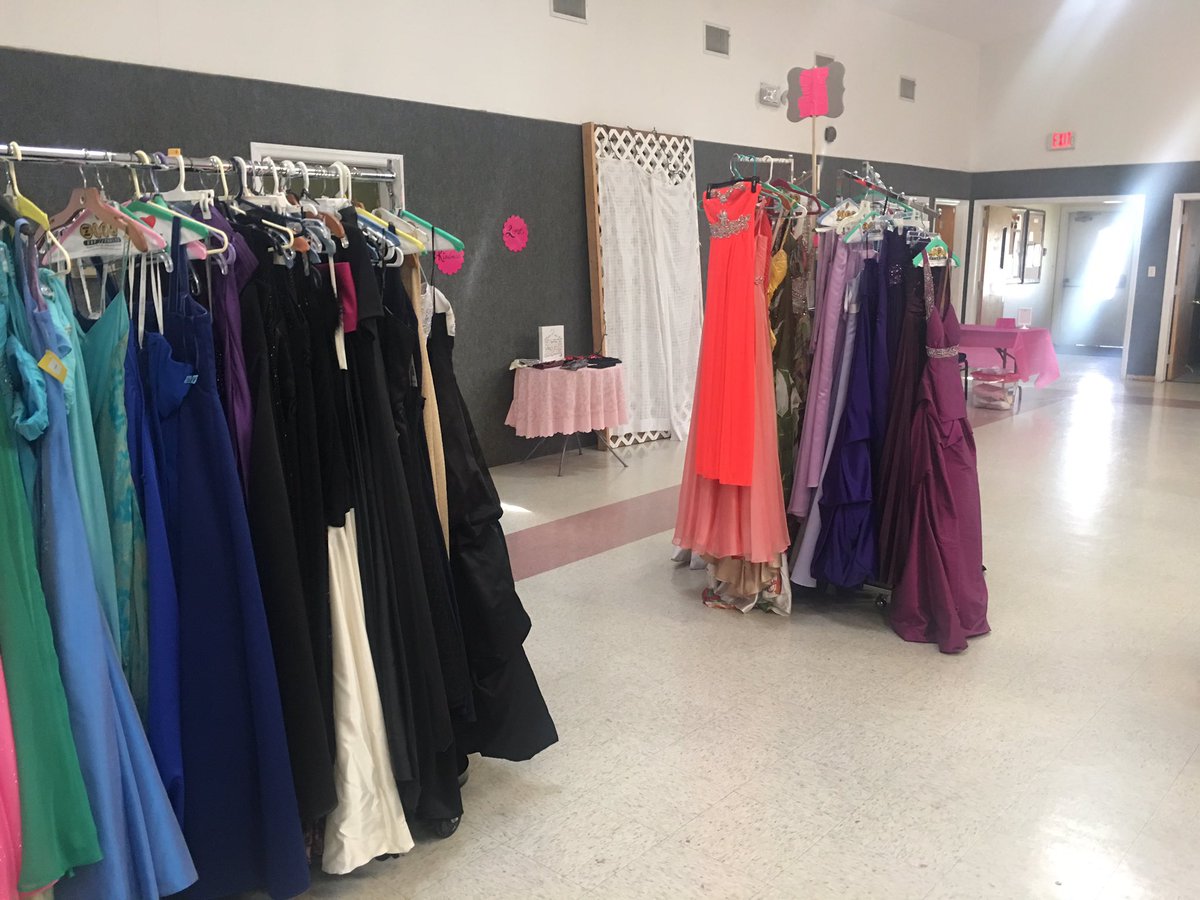 Free Prom Dresses Offered by Dressed in Love Ministries (VIDEO)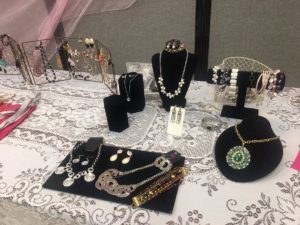 Spring is officially here and for some high school students in Montgomery County, so is prom season.
Jennifer Williams, founder of Dressed in Love Ministries Inc, is making prom dress dreams for some young girls come true.
A recent study by Visa's Prom Spending Survey shows that Americans spend more than $900 on average for prom. Williams is helping to cut back some of that cost by giving girls free prom dresses, shoes and jewelry.
"We're doing this because we want girls to know they're loved, beautiful and valued," Williams said. "You really can't put a price on love and that's why all of our dresses are free."
Using her experiences from the past, Williams started Dressed in Love Ministries in 2015.
"I grew up a pastor's daughter and we really didn't have a lot of money growing up," she said. "When it came to homecoming and prom season, if I needed a dress, it was really hard to find one that was affordable.  A lot of friends and even strangers said 'hey, I got this dress you can borrow.'"
The help of others, according to Williams, is how she learned the value of sharing. Today with the help of friends, and her husband, Williams has given away more than 300 dresses.
"The one thing I feel that teens are missing these days is knowing how much they're' valued and loved just for who they are," Williams said. "It's not about how much money they have or what sports they play . Dressed in Love really shows that and our basis is God's love and because God's love is free all of this is free."
For girls going to prom on May 13, free makeovers will be offered by the Temple Paul Mitchell Hair School professionals.
For more information on how to donate or obtain a dress, click here.
Here at @ashtonyouthmin where @DILministries will give out free prom dresses for #MoCo high school students in just a moment @mymcmedia pic.twitter.com/Zr28IWvECA

— Mitti Hicks (@MittiMegan) April 8, 2017
Shoes and accessories will also be given out for free as a part of @DILministries's mission. @mymcmedia pic.twitter.com/tJUirtsqQp

— Mitti Hicks (@MittiMegan) April 8, 2017
Here's a look at some of the dresses and designs. @DILministries @mymcmedia #DressedinLove2017 pic.twitter.com/nMGMDjlMoP

— Mitti Hicks (@MittiMegan) April 8, 2017
Prom season is one of @DILministries busiest times of the year. @mymcmedia pic.twitter.com/DBeg3k7L17

— Mitti Hicks (@MittiMegan) April 8, 2017