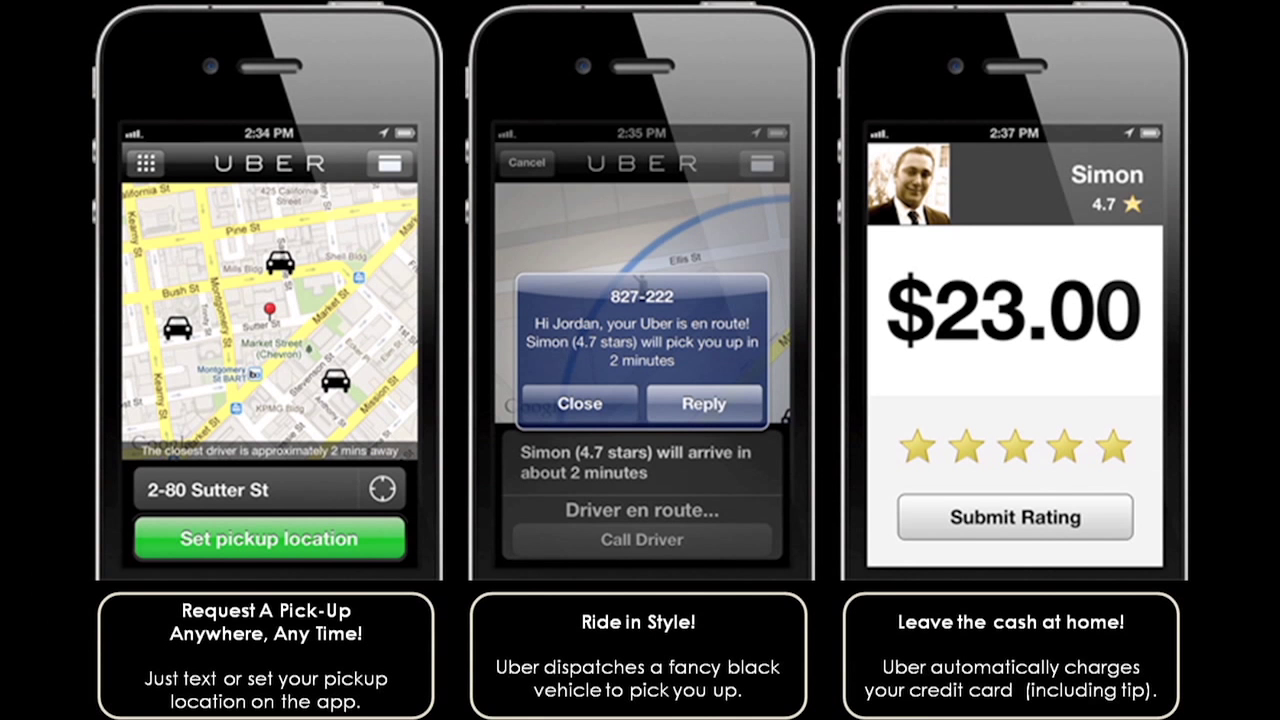 Free Rides in Montgomery for Uber Users This Weekend
Uber has picked one of the coldest weekend on record here to  offer free rides in Montgomery County to gather support for its political battle against state regulators.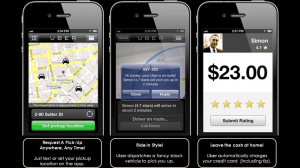 The phone-based ride app will offer free uberX rides of up to $20 to anyone in Montgomery County or Prince George's County. The free uberX weekend starts Feb. 20 at 5 p.m. and runs until midnight Sunday.
The Maryland Public Service Commission, the board of regulators that oversees the commercial transportation industry, is weighing rules for Uber that would treat the service more like traditional taxi cab companies.
The company is asking riders to tweet at Gov. Larry Hogan "to support innovation and entrepreneurship in the state and pass a bill that keeps the Uber you know and love in Maryland!"
Taxi cab companies in Montgomery County and across the state say companies such as Uber and Lyft should be regulated in the same way state and local governments regulate the taxi industry.
Montgomery County Councilmember Roger Berliner who has introduced local legislation to help  regulate yet retain Uber in Montgomery County said he is not surprised by the free fare campaign.
"Uber is certainly not bashful in its government affairs," Berliner told MyMCMedia. "I can only tip my hat to them on how they are garnering their position."
Berliner's legislation would require Uber drivers to carry high quality insurance, undergo a background/screening and make contributions to the county's wheelchair service.
Berliner said he's used the service in New York and has the app on his phone, but hadn't contemplated taking advantage of the free ride this weekend.
If you want to get a free ride, here is how it works:
Enter the code INNOVATEMD in the app or online.
Begin or end your uberX trip in Montgomery or Prince George's Counties.
Your uberX ride is FREE up to $20. Limit 2 rides per user.
Valid Friday, Feb. 20th at 5 p.m. through Sunday, Feb. 22nd at 11:59 p.m.
Related: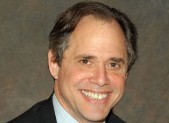 Montgomery County Councilmember Roger Berliner, Chair of the Montgomery County Council's Transportation, Infrastructure, Energy and Environment Committee, urged Montgomery County Executive Leggett to not drive Uber out of the County, but rather use the emergence of these companies as a basis to reform the county's own out-dated regulation of taxis. "In my view, Uber represents […]