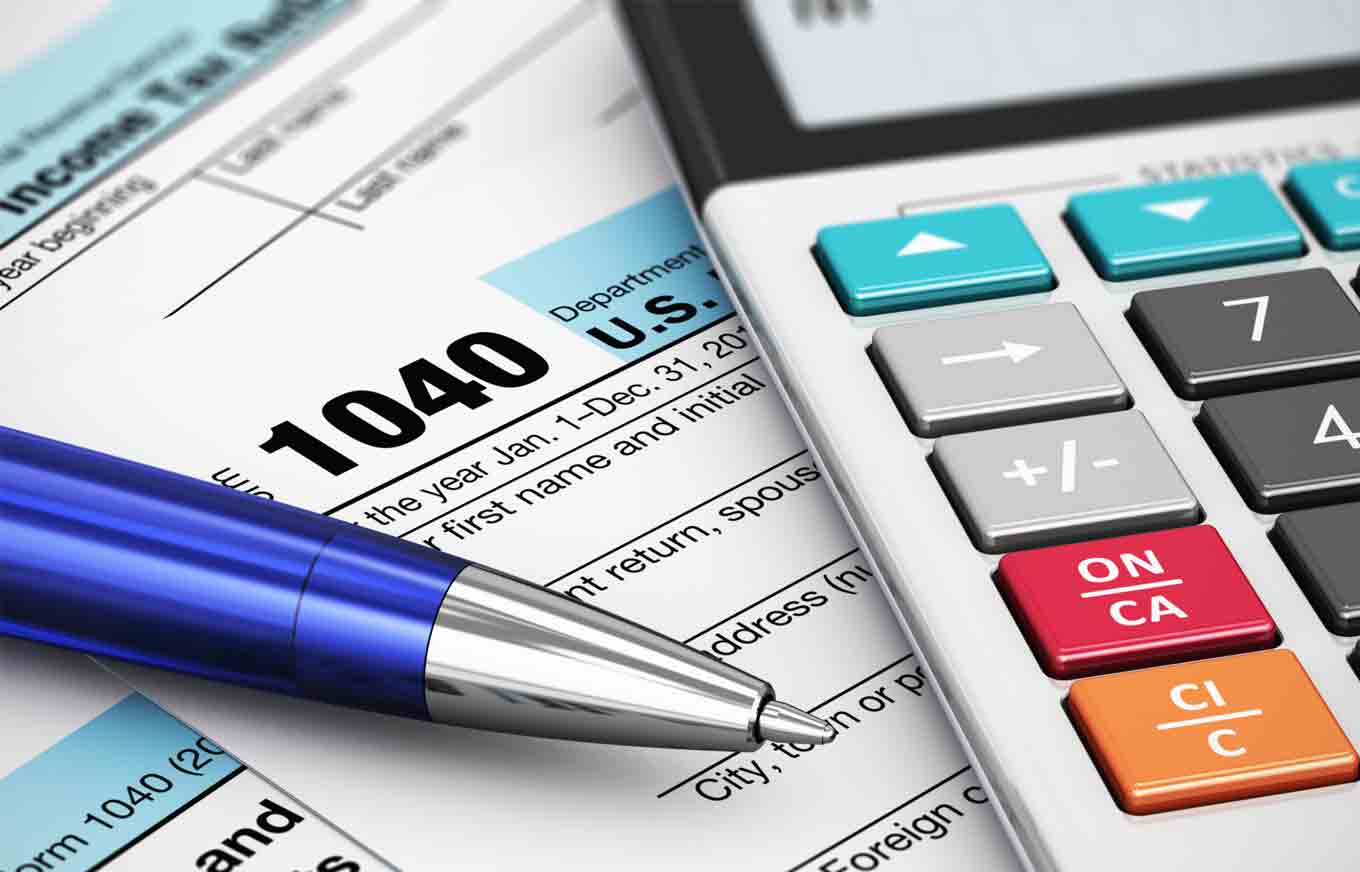 Free Tax Help for County Residents Earning $55,000 or Less
Free tax assistance is now available for Montgomery County residents who earn $55,000 or less thanks to the Community Action Agency's Volunteer Income Tax Assistance (VITA) Program.
VITA Site Coordinator for the Montgomery County Community Action Agency, Abiola Abodunrin says tax services started on January 22nd and will run until April 15th.
Residents can make an appointment at www.montgomerycountymd.gov/cashback or call 240-777-1123. To request special accommodations, please call 240-777-1123 at least three business days in advance. TTY users, please call MD Relay (711).
For more information about this, please click this link:
https://content.govdelivery.com/accounts/MDMONTGOMERY/bulletins/229eb5b#.XEdgVoJFSiY.facebook