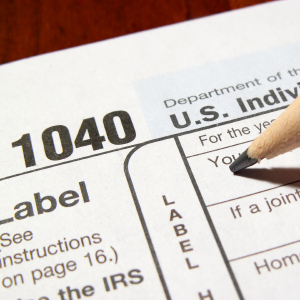 Free Tax Preparation Help Available (Video)
Did you know that Montgomery County residents with an income under $54,000 a year can receive free income tax preparation assistance?
Visit our PEG partner County Cable Montgomery to view more of its local programming.
To schedule an appointment call 240.777.1123 or visit montgomerycountymd.gov/freetaxhelp.