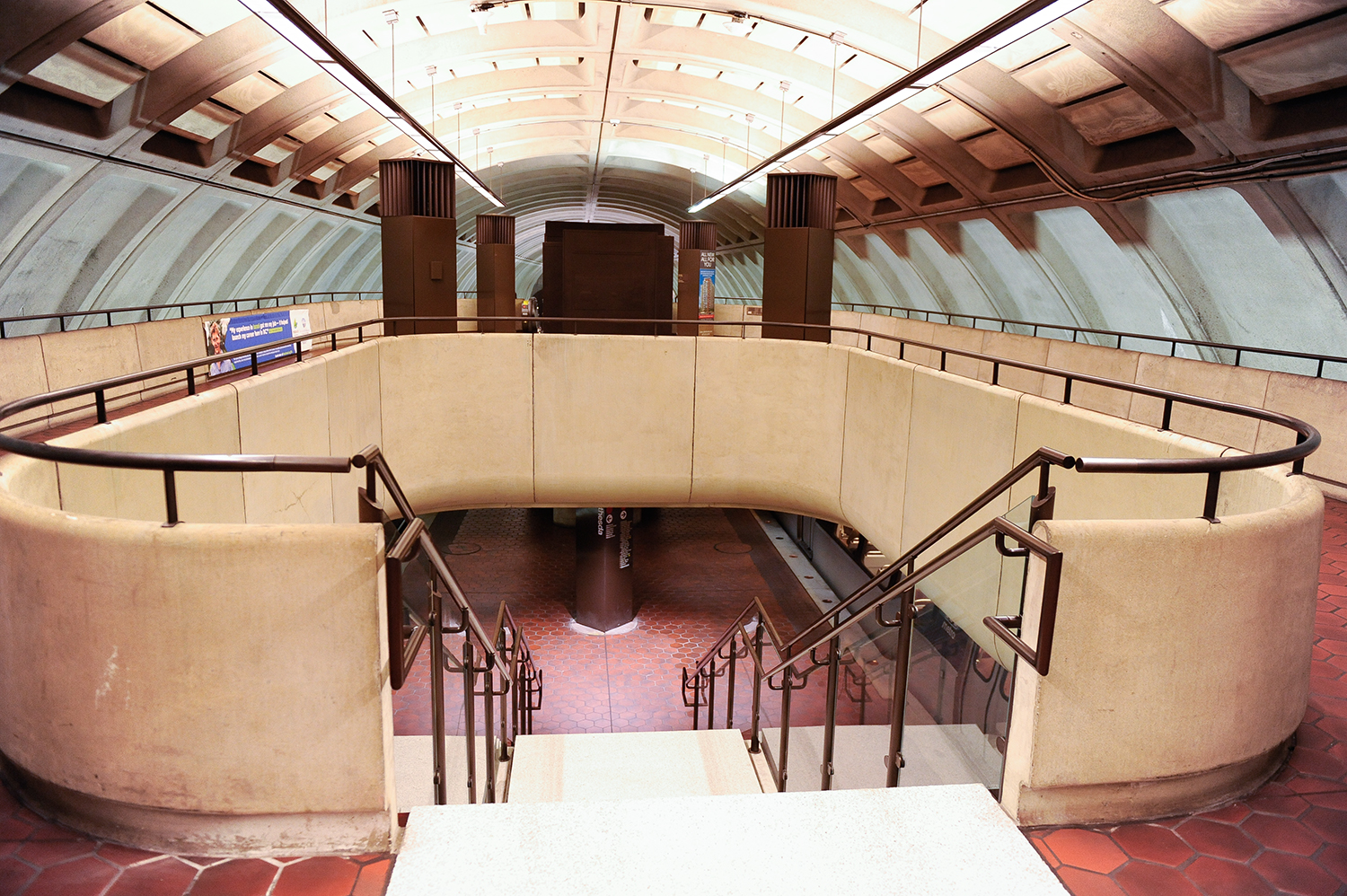 Free Wi-Fi Available on Underground Metro Stations
Metro officials have announced that free Wi-Fi will be available in all underground Metro stations.  This announcement comes  nearly two years after officials launched the Wi-Fi pilot program,  which offered free Wi-Fi at specific stations back in 2016.
Customers can access the service by selecting the "Metro-Public" network in their device's Wi-Fi settings, according to a news release.
"We are always looking for new ways to improve safety and the customer experience on Metro," said  Paul Wiedefeld, chief executive officer for Metro. "Providing free Wi-Fi access at all 91 Metrorail stations will help customers stay better connected while they travel."
In addition to free Wi-Fi, wireless voice and data service will be available on the Blue and Silver lines between the Benning Road tunnel portal and Largo Town Center Station.  This will allow customers to enjoy uninterrupted wireless access from Metro Center all the way to Largo Town Center.
For more information, click here. 
Free customer Wi-Fi service is now available in all underground stations. Look for the Metro-Public Network ID. https://t.co/zXbPd25sSL #wmata pic.twitter.com/oetFegDE30

— Metro (@wmata) July 5, 2018