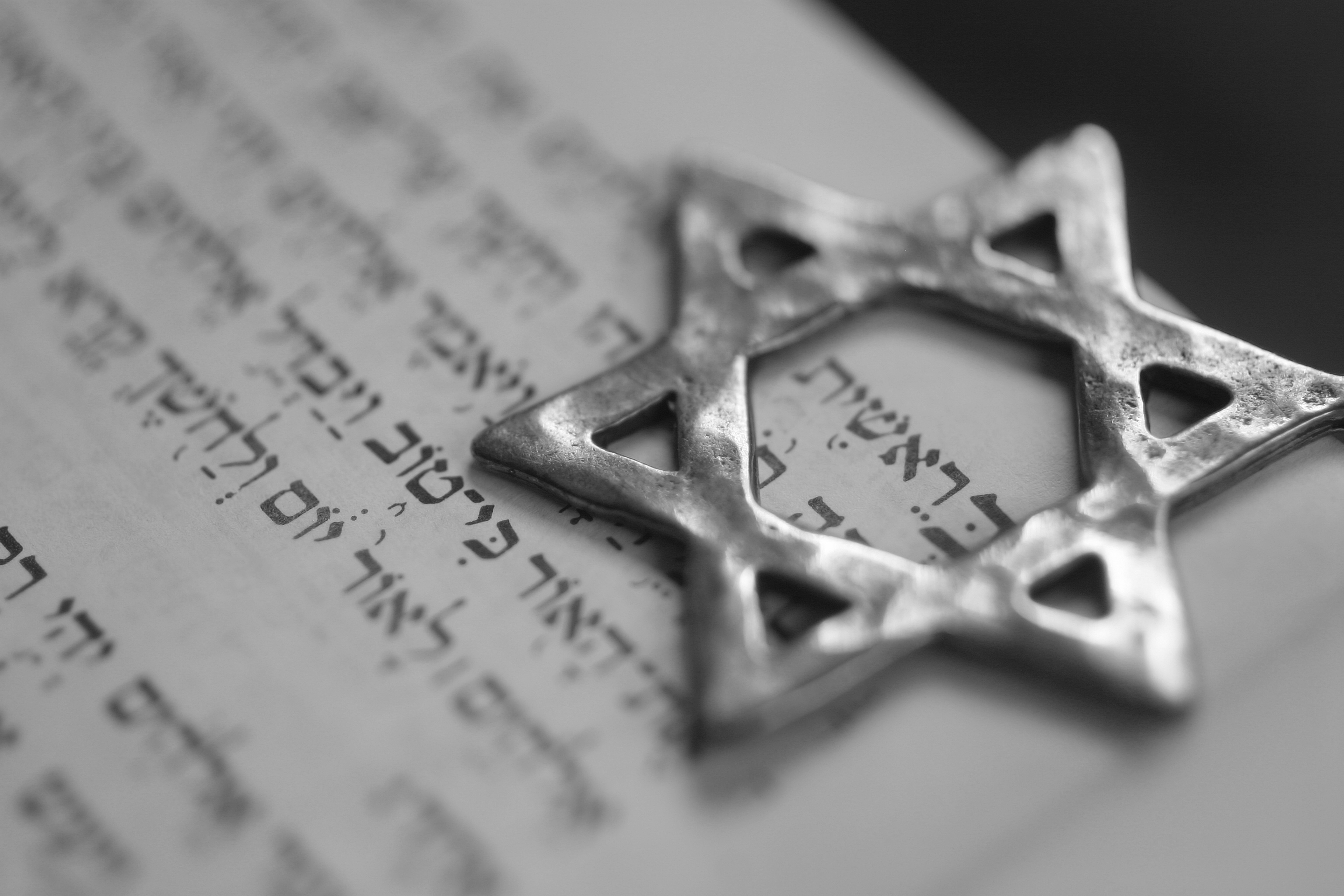 Free Yom Kippur Services at Chabad of Aspen Hill in Rockville
Yom Kippur, the Day of Atonement, is considered the holiest day on the Jewish calendar, according to Rabbi Levi Raskin of Chabad of Aspen Hill in Rockville.
Recognizing that it can often be expensive to experience Yom Kippur, Chabad of Aspen Hill is offering free services for all ages in the community.
"While some may not be affiliated with a synagogue, others may find the cost to attend unaffordable, particularly in light of today's economy," said Rabbi Raskin. "Chabad of Aspen Hill is dedicated to removing entry barriers and ensuring that all who wish to participate in a meaningful celebration of the Jewish New Year may do so."
Yom Kippur begins Tuesday Oct. 11 at sundown and extends until nightfall on Oct. 12. It marks the culmination of the Days of Awe, a 10-day period of introspection and repentance that follows Rosh Hashanah.
"Jews mark the day by making amends and asking forgiveness for sins committed during the past year," said Rabbi Raskin.
The holiday is observed by fasting and prayers.
"On Yom Kippur, we abstain from food and drink, we also do not wear leather footwear," said Rabbi Raskin.
The "Al Chait" confession of sin is recited eight times over the course of the day as Judaism places great importance on the verbal confession.
The free services are geared for Jews of all backgrounds.
Schedule
Tuesday, Oct. 11 
Kol Nidrei Services: 6:15 pm
Wednesday, Oct. 12
Morning Services: 9:30 am
Yizkor Service: 11:30 am
Mincha Services: 5:15 pm
Neilah Closing Services: 6:15 pm
Fast Ends, break-fast served: 7:15 pm
For more information about Chabad of Aspen Hill's services or to reserve a space, visit www.JewishAspenHill.com/highholidays or call 240.444.3345.