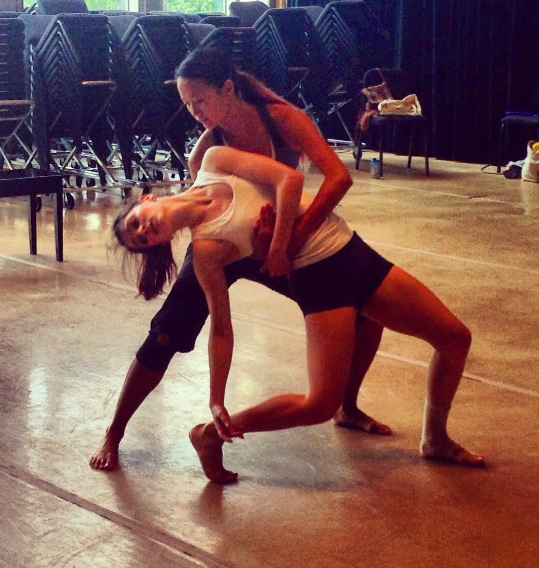 "Fresh Visions" CityDance Faculty Artists Performance this Saturday
See the faculty artists of CityDance dance in a one night only performance of Fresh Visions this Saturday, September 6, at the CityDance Studio Theater at Strathmore at 8 p.m. The CityDance faculty artists collaborated to present a night of dance and artistry that includes a variety of styles. Purchase your tickets for Fresh Visions here.
Get to know some of the CityDance faculty artists who will be taking the stage in Fresh Visions:
CityDance Director of Education Administration and OnStage Ignite Artist Asanga Domask has choreographed and performed extensively in local and international venues, including the Kennedy Center Millennium Stage, Sri Lankan Embassy events, U.S. State Department, VelocityDC Dance Festival, Liz Lerman Dance Exchange, Intersections, the American Performing Arts Presenters in NYC, among others.
CityDance Program Manager and Senior Faculty Kaitlin Madzelan graduated from Butler University with a BFA in Dance Performance and has trained overseas with the National Taiwan University of the Arts in Taipei, Taiwan and at the Rimsky-Korsakov School in St. Petersburg! She currently dances with Gin Dance Company and was also a featured dancer in the TV series "A Chance to Dance."
CityDance faculty member Therese Gahl has performed at many prestigious venues such as the Warner Theatre, The John F. Kennedy Center for the Performing Arts, The White House. She was a member of Ballet West II and currently dances with Gin Dance Company.
We hope to see you at Fresh Visions at the CityDance Studio Theater at Strathmore September 6 at 8 p.m!