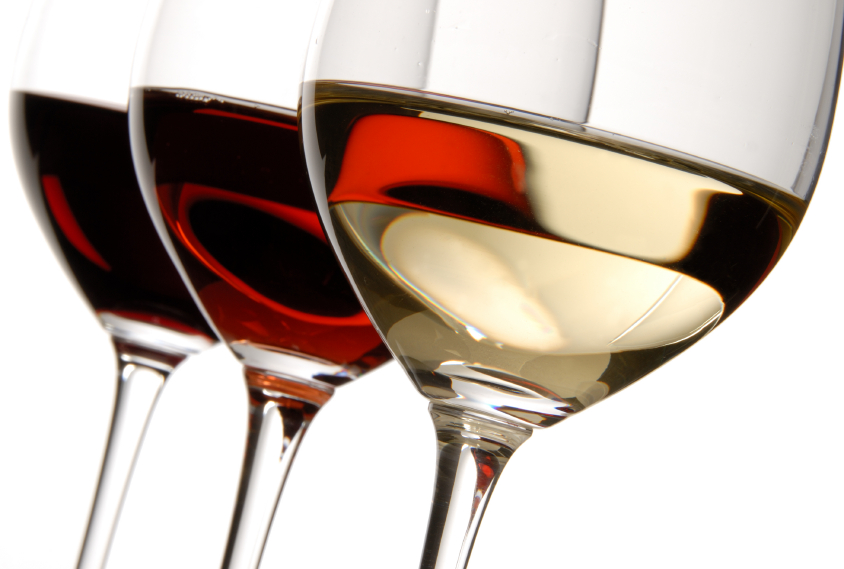 Frick Says Public Support is "Overwhelming" for Reforming MoCo Liquor Monopoly (VIDEOS)
In this MyMCMedia Extra video, State Delegate Bill Frick, who represents District 16, says "there is overwhelming public support" for reforming Montgomery County's liquor monopoly.
But what do Montgomery County officials think? Frick says he's heard an interest in reform but concern about a loss of revenue. Find out more in this MyMCMedia Extra video:
Frick is pushing a bill that would put this issue to a referendum so the voters could decide in November of 2016. A hearing on that bill is scheduled for Nov. 30 in Rockville.