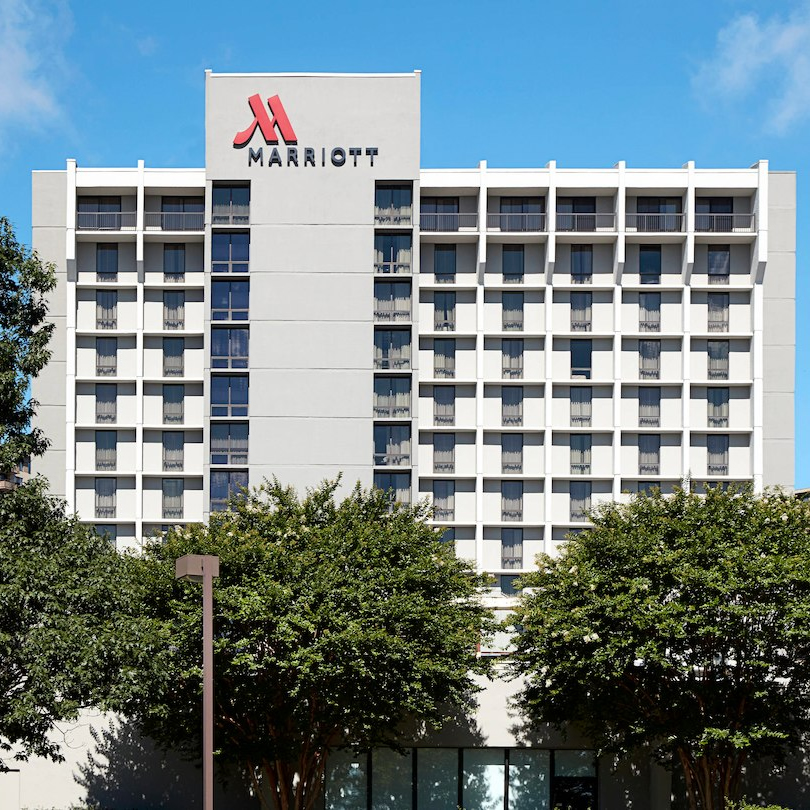 Friday's Annual Minority Breakfast Focuses on Common Priorities
The 18th Annual Minority Legislative Breakfast takes place on Friday, Dec. 7. The African American, Asian and Hispanic business communities join together to host the meeting.
The three host organizations include:
The African American Chamber of Commerce of Montgomery County
The Asian American Political Alliance
The Hispanic Chamber of Commerce of Montgomery County
The purpose of the meeting is to discuss issues that impact the minority business community in Montgomery County. The group develops an agenda of priorities which they present to elected Montgomery County officials who work at the County, State and Federal levels.
County Executive Marc Elrich and County Council President Nancy Navarro will present their upcoming legislative agenda and its impact on the minority community.
The breakfast is scheduled for Dec. 7 from 7:30 to 9:30 a.m. at the Bethesda Marriott, located at 5151 Pooks Hill Road.
More information is available, here.