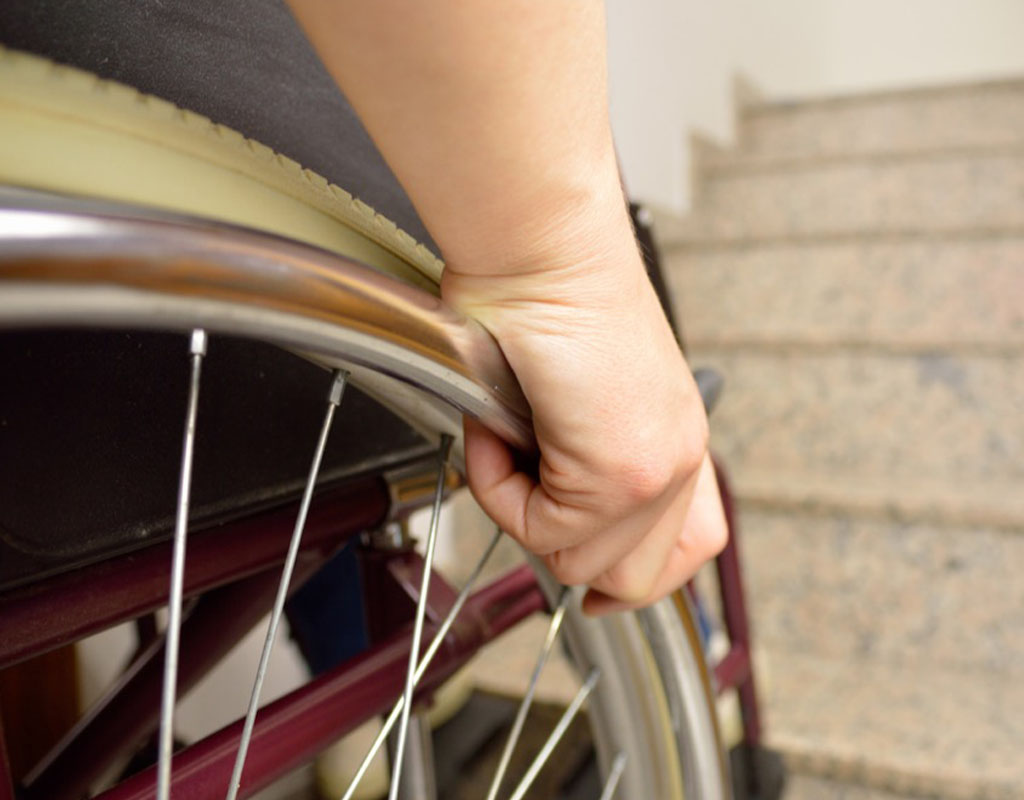 Friedson Bill Would Waive Housing Fee for Disabled Individuals
Councilmember Andrew Friedson introduced legislation that would waive fees for individuals with disabilities living in accessory dwelling units, or ADUs.
The County Council is currently considering Zoning Text Amendment 19-01, which would loosen restrictions for ADUs. This would allow residents to create ADUs for their loved ones with disabilities so that the individuals can have independence while still being in close proximity to their family.
Friedson's legislation would waive the initial application and annual license fee for residents with qualified disabilities. Those eligible include tenants who:
Receive Social Security Disability benefits or Supplemental Security Income benefits based on blindness or disability;
Have disability compensation from the U.S. Department of Veterans Affairs;
Is the beneficiary of an ABLE account; or
Have a written certification, signed by a physician licensed in the State of Maryland, that the individual has a severe medically determinable impairment that results in marked and severe functional limitations, which have lasted, or can be expected to last, for at least 12 months.
Council President Nancy Navarro, Council Vice President Sidney Katz, and Councilmembers Gabe Albornoz, Hans Riemer, Will Jawando, Craig Rice, and Evan Glass are cosponsoring the legislation.
Introduced a @MoCoCouncilMD bill to make it easier for residents with disabilities to live with dignity and independence while ensuring family members are close enough to offer support.

This is a way for families to use a unique housing option for a more inclusive community. pic.twitter.com/o8XipgvPkz

— Councilmember Andrew Friedson (@Andrew_Friedson) June 25, 2019
"ADUs offer families another housing option, especially when it comes to loved ones with disabilities, including seniors and veterans," said Friedson. "This is a modest cost to the County, for a significant benefit for our families and our neighborhoods."
There will be a public hearing on the matter on July 16, at 1:30 p.m.