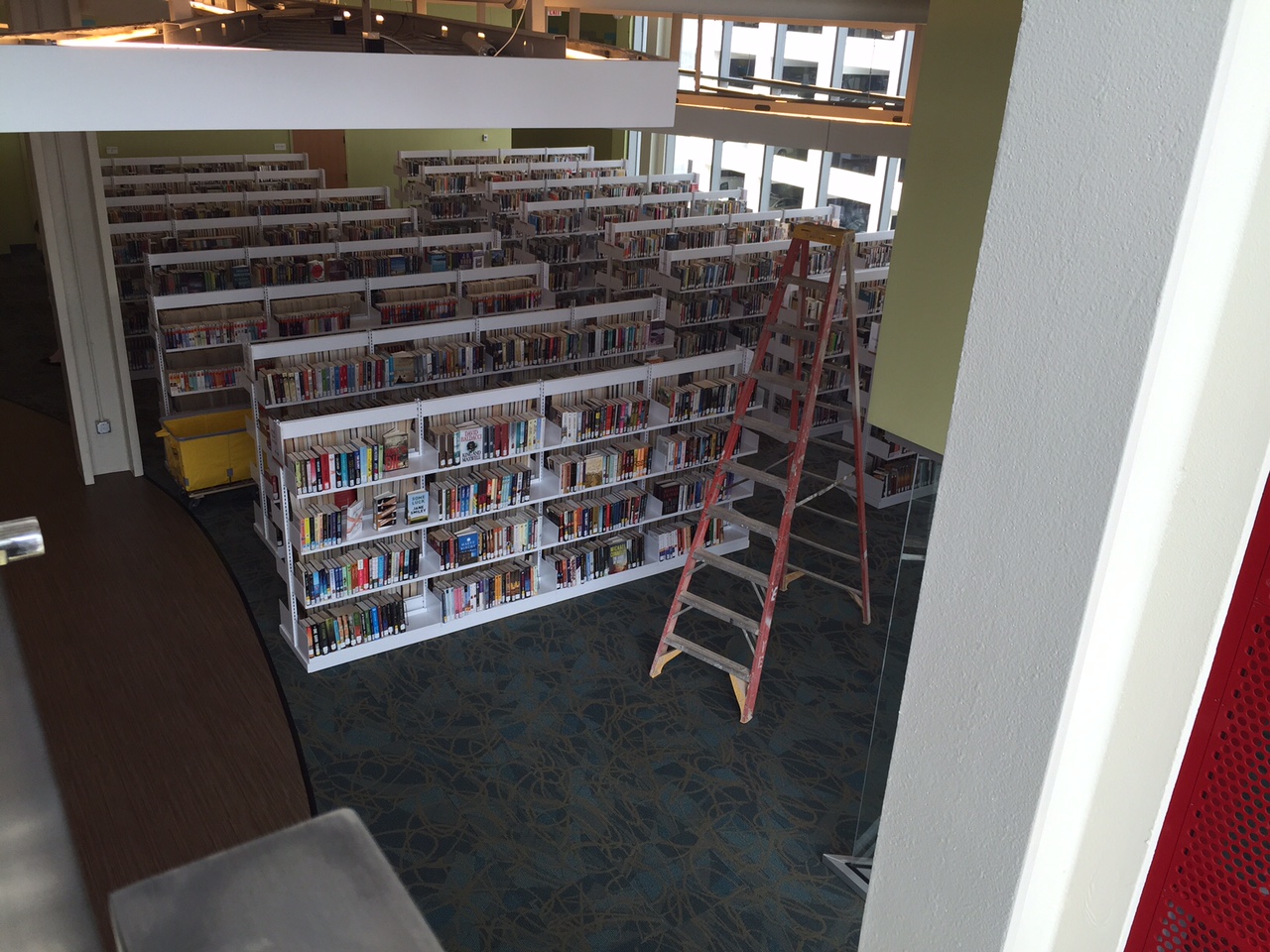 Friends of the Library Seeks Board of Trustee Member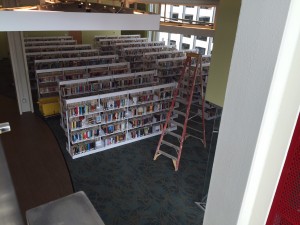 Friends of the Library, Montgomery County (FOLMC), the not-for-profit organization that supports Montgomery County Public Libraries (MCPL) by raising funds and awareness for the system, is accepting applications for its Board of Trustees.
Board members serve one three-year term, may be reappointed for up to two additional terms and must attend quarterly meetings. They also must participate on two committees, such as finance, marketing, fund-raising, program planning, advocacy, etc. The application process includes a nomination application, interview and reference check.
The application form is available online at http://www.folmc.org/ or by calling 240.777.0020.
FOLMC is comprised of 17 chapters that support their individual branches through a variety of outreach and advocacy efforts. The organization operates two used bookstores that are open daily to the public in Wheaton and Rockville.