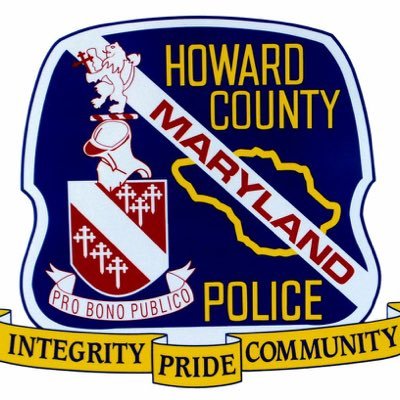 Friends Turn to Facebook to Remember Friend Lost in Wreck
A number of the friends of Pierce English have turned to his Facebook page to reminisce about the Germantown man. English died early Sunday morning in a single-vehicle accident near Woodbine, according to Howard County police.
"Every time someone walked into Torrent, they were blessed with Pierce English's smile, his laughter, and his kindness," one poster wrote. Torrent is a Towson nightclub where English worked as a bouncer, according to his Facebook page.
"You constantly amazed me with the way you pushed myself and others to grow stronger in our walk with God," another friend wrote.
"Pierce was incredibly loving big hearted and well known and loved by so many. He was a swim coach and lifeguard and kids were his world. He was in the midst of the Marine Corps recruit program and wanting to go into public service," according to a gofundme page that has been set up to help defray funeral expenses.
In addition to working at Torrent, he also was a lifeguard at RSV Pools Inc. He attended Northwest High School.
According to police, English died in a single-car crash about 3:50 a.m. while traveling southbound on Md. 94. The gofundme page said he was driving home from work.
The car left the roadway and struck a tree, police said. English, 19, the sole occupant of the car, was pronounced dead at the scene, police said.
Police said preliminary investigation revealed he was not wearing a seat belt at the time of the crash. Md. 94 from Frederick Road to Cattail River Drive was closed for about three hours, police said.
PREVIOUS COVERAGE