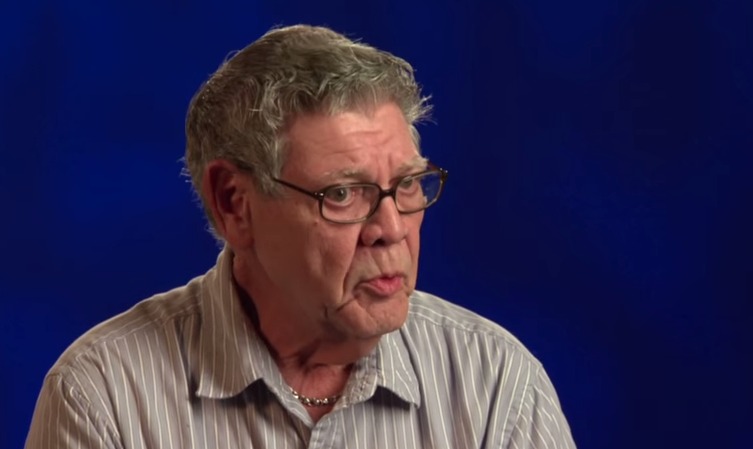 From Montgomery County to Selma: Retired MCPS Teacher Shares His Story (VIDEO)
In 1965, thousands of people marched to stand up for civil rights; including a 23-year-old Montgomery County Public School teacher. His name: Harry Klugel.
Klugel, 73, was a Wheaton High School teacher, and a member of the All Souls Church in Washington D.C. After hearing Dr. Martin Luther King Jr.'s call to march for civil rights, he decided to join the movement in Selma, Ala.
Klugel, along with seven other people also members of the All Souls Church, took freedom trains that were going South. He said during the trip the group sometimes had to "get on the floor of the train because other trains that had gone on the way to Montgomery had been shot at."
However, before joining the march, he needed to ask for leave from work. School officials agreed to let Klugel take the time off, but it had to be unpaid. He had also used leave to participate in the March on Washington in 1963.
"I said 'I'm willing to do that,'" Klugel said. The cost for the trip was $50.
Much to his surprise, the principal at Wheaton High School contacted the school superintendent who then sent a letter to Klugel stating that he was officially representing MCPS.
"That made me very proud of Montgomery County," he said. The county allowed Klugel to take paid leave.
According to this county document, the schools in Maryland were desegregated in 1955.
Klugel initially taught Social Studies and later moved to Special Education. He is a member of the National Education Association and shared his personal account in a video for the organization's YouTube channel.
He was also friends with Rev. James Reeb, a Unitarian Universalist minister at All Souls Church, who went to Selma in 1965 to join the march for civil rights. Reeb was attacked by a group of white men after the second march known "Turnaround Tuesday," fell into a coma, and died two days later.
"It had a real impact on me," Klugel said on the video.
While in Alabama, he had the chance to walk to the front of the march and introduced himself to Dr. King.
"It was very brief. … He thanked me for being there and of course I thanked him for being there … He was obviously the leader. He was the one that stood out," he said.
Klugel said he along with the other members of the church heard many of the black students did not have American flags in their classroom.
"I thought that was strange. So my group took 58 flags with us. … We also exchanged names and addresses with the students… I brought all those names back, and I had kids in my class write to them," he said.
Klugel and the rest of the group got back from Alabama right after the march. He told his students his personal account, and the stories he heard while on the trip.
"I tried to tell them as much as personal stories as I could… Wheaton was pretty much a white students' school. … Very few Hispanics, Asians, or blacks," he added.
Although he is a retired MCPS teacher, Klugel still works in the education field.
"I got bored after my retirement," he said. So Klugel continues to help children with emotional and behavioral disabilities at The Foundation Schools of Montgomery County.
"I worked in school all my life, and I still get excited every day," he said.