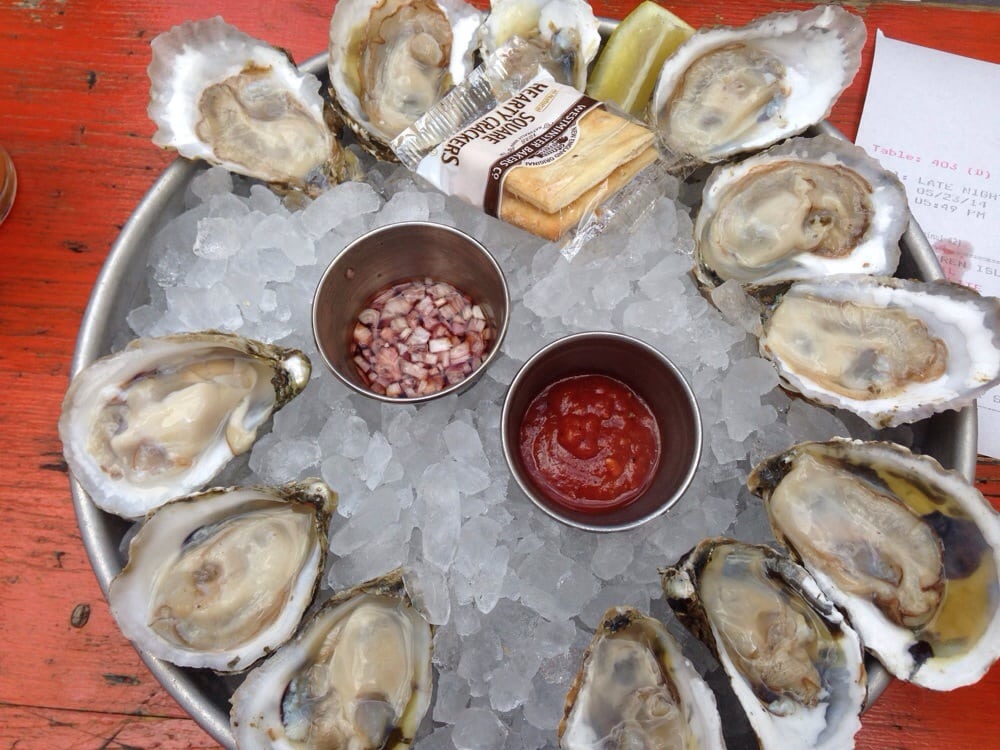 From Sea To Table
There's not many things that you can eat that are both super healthy for you and really, really, ridiculously delicious. Seafood is one of them! Whether it's clams, oysters, lobsters, or crabs — Indulge in some of these guilt-free creatures from the sea before the holidays weigh in on your waistline.
Ocean City Seafood
Located near the intersection of Piney Branch and University, Ocean City Seafood boasts fresh crabs, lobster, salmon, scallops, and a perfect solid 5 star rating. "Wow. Simply – Wow. I have been in several times for a variety of fish and always end up leaving with a little extra than expected" exclaims Katelyn K.
Fishnet
In the quaint sleepy little one-horse-town of Berwyn Heights, there's just a handful of businesses. Fishnet is one of them and it's definitely worth a visit off the beaten path. "Fishnet is certainly a hidden gem in College Park." Kelly Y. writes. Fishnet is known for their fish sandwiches, bold sauces, and simple unadulterated approach.
CK Seafood
Let me let you in on a little secret: *Whispers* Blue crab is not only delicious during the summer. True Marylanders eat it like it's their job year round. CK Seafood is one of the places that is servin' up live blue crab and lobster every day of the year. So now, I implore you, go enjoy the Christmas Crab Pickin' Feast you've always wanted.
Republic
Going to Republic and not having at least a half of dozen oysters is illegal in Tacoma Park; I believe. Don't take it from me, take it from George P: "I am an oyster fiend. I will destroy two dozens without hesitating." George P. gave his experience at Republic 5 stars
Dutch's Daughter
Regulars know that the "Dungeon" of Dutch's Daughter is where it's at. That's the basement of the popular restaurant, where they're servin' up crab by the fistful. Cream of crab soup, crab dip, crab stuffed mushrooms, crab imperial, and of course crab cakes are some of the specials you'll find on the menu. Thomas V. says, "Anything crab is great here. Cream of crab is a must. Crab Dip is essential. Order the salmon, blackened with crab imperial and you will not be disappointed."