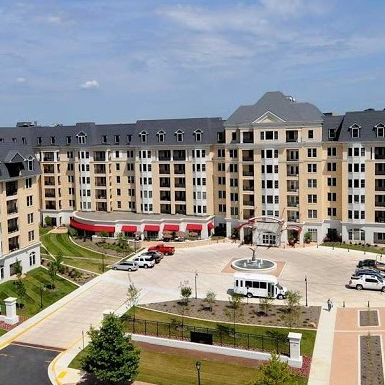 From The Highway Of Life Series: Travels with My Aunt & Take the Scenic Route
Travels with My Aunt & Take the Scenic Route is a novel approach to helping people communicate and cope with dementia. Susan Wranik, MS, MA, CCC-SLP, LSVT Certified Speech-Language Pathologist presents dementia in the metaphor of travel to a foreign country: different language, strange customs, and a new time zone. Coupling her clinical experience with twenty years as a caregiver, Susan utilizes real life stories to illustrate the changes accompanying dementia and share methods for improving communication each step along the way.
ATTEND ONE OF THESE FREE EVENTS
2 CEUs for social work and nursing in the DMV (pending).
June 19 / 4:00-6:30 p.m. / INGLESIDE AT ROCK CREEK
5121 Broad Branch Road, NW Washington DC 20015 / 202-470-4632 / www.ircdc.org
June 27 / 4:00-6:30 p.m. / INGLESIDE AT KING FARM
701 King Farm Boulevard Rockville, MD 20850 / 240-205-8094 / www.ikfmd.org
Participants will have a better understanding of:
Staging dementia
Behavior as communication
Therapeutic intervention strategies
Changes in eating patterns
Language to help family members embrace the change
This is an interactive program where participants are invited to share and stage their own stories and problem solve. Designed to help people minimize stress and enjoy time together… because dementia is a journey, not a destination.
INGLESIDE AT ROCK CREEK: RSVP by June 14 to Alex at 202-534-1507 or abeltran@inglesideonline.org
INGLESIDE AT KING FARM: RSVP by June 24 to Mandi at 240-499-9019 or mwyndham@inglesideonline.org
A light meal will be offered, and valet parking will be available.
Ingleside at Rock Creek and Ingleside at King Farm are not-for-profit, CARF accredited, continuing care retirement communities.